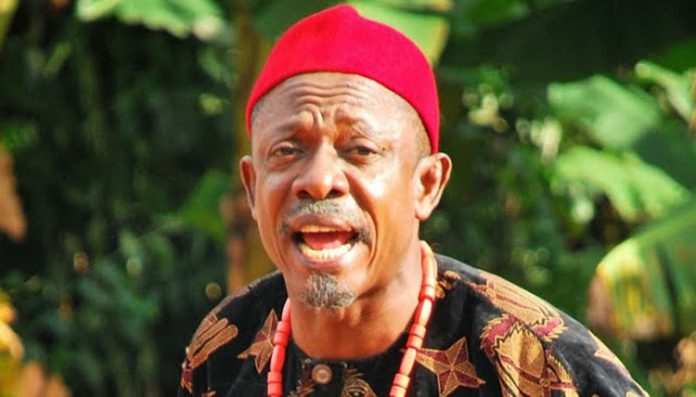 After the recent loss of his beloved daughter, Nkem Owoh, popularly known as Osuofia in the entertainment industry, has broken his silence about the tragic event.
The actor's daughter was laid to rest just five days ago, on August 24, and now he has spoken up to share his thoughts and emotions surrounding her passing.
In a heartfelt statement, Nkem Owoh conveyed his sincere appreciation for the overwhelming support and love that poured in from friends, family, and well-wishers.
He acknowledged that facing tragedy is never easy, but the outpouring of condolences and kind words has provided a source of comfort and strength.
He wrote, "I want to thank you all for the support and love shown to me and my family When tragedy strikes, there is nothing more heartening than knowing that you're not alone,
It was with deep gratitude that I received your note,calls with condolences.
We have seen many changes over the years, but this is a change I did not anticipate, and I am feeling an acute sense of loss. However, I know that because of your encouragement I will get through this time. Thank you for helping to push me through my grief".
Kosisochukwu NkemOwoh passed on after a brief illness. She was 24. She was one of the two daughters of the veteran actor.