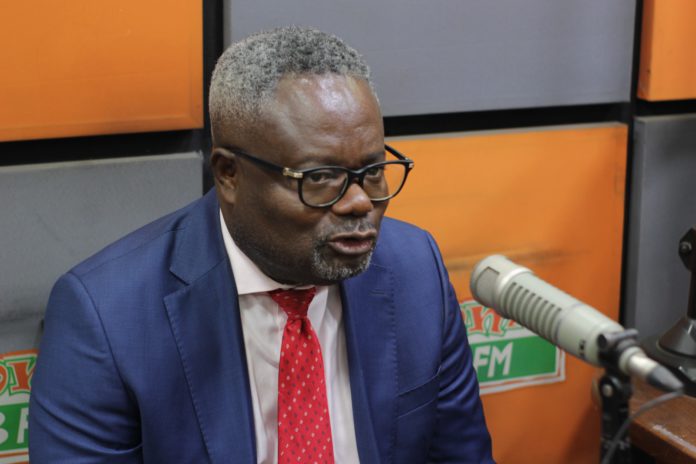 The Founder and Leader of the Liberal Party of Ghana (LPG), Kofi Akpaloo, has said he is optimistic he would be the President of Ghana after the 2024 general election.
Speaking on Adom FM's morning show Dwaso Nsem Friday, Mr Akpaloo was of the firm conviction that they are only three who will be contesting the election and no other people.
"In 2024 election, it is Alan Kyerematen, I and Spio-Garbrah who will be contesting the general election. That is what I saw in my dreams. And in the dream, I saw that I emerged the winner and became the President of Ghana and so I am sure I will be the President of Ghana," he said.
Giving a blueprint of the party's vision, he said it had a clear-cut objective of developing Ghana's human resources to help transform the economy.
Mr Akpaloo said his strategy is to run a government that would prioritise investment in education, health care, agriculture, information technology, research and development.
He explained that his government would also put in place the needed resources, policies and incentives which would bring about the development of the educational system, from the primary, secondary through to the tertiary level.
According to him, developing people and communities was the surest and shortest way to get Ghana out of relative poverty to inclusive prosperity.