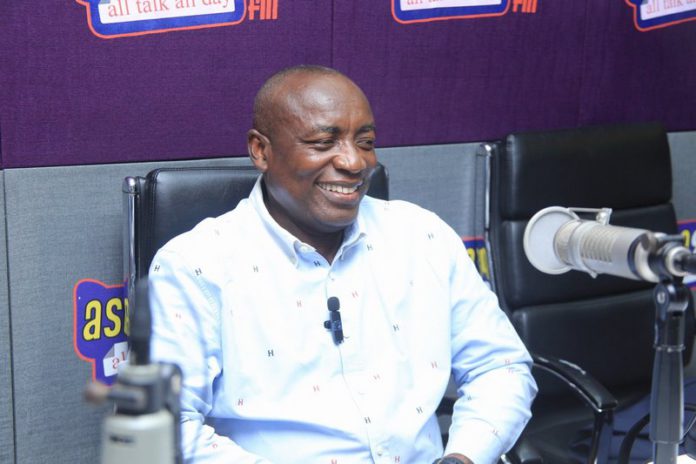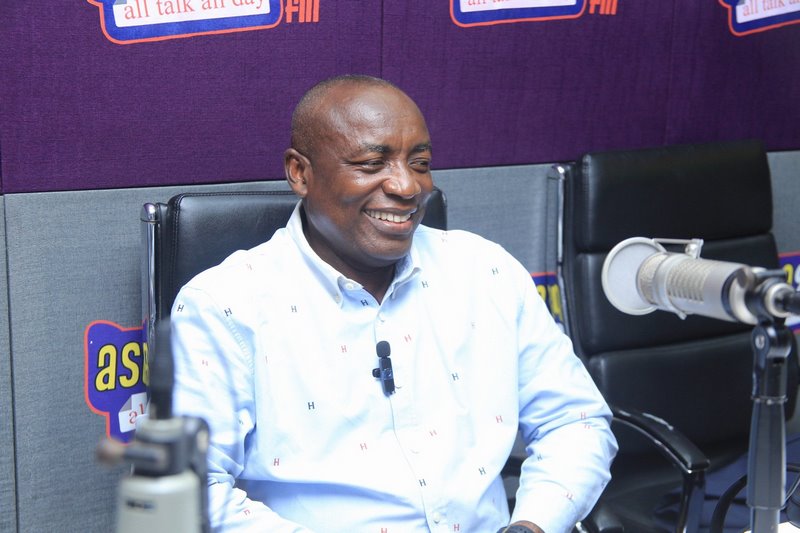 An aspiring flagbearer of the New Patriotic Party (NPP), Kwabena Agyei Agyepong, has said as a people "our values have deteriorated."
Speaking on Asempa FM's Ekosii Sen show Tuesday, the one-time General Secretary of the NPP stated that he will have a strict penalty regime in place when he becomes the President of Ghana.
Lashing out at some government officials who show off in public, Mr Agyepong wondered why people engage in lavish weddings when their parties assume power.
"If you are telling the citizens to tighten their belts, then you do same in order for trust to prevail. We don't have a situation where everybody can see there is opulence in society.
"Why do people engage in lavish weddings when their parties assume power? If I count the number of marriages or even weddings of people in government, you won't believe it. It's so bad.
"If you want to be a public servant, there are some things you don't do. If you are a public official, you need to be modest in things. We have become so showy and trust me as politicians, we have to be measured and controlled. Cabinet ministers who went for the Qatar World Cup and showed off were very bad," he stated.
Mr Agyapong said it is important that government officials learn to live a simple life.
He also added that he will enforce law and order and ensure discipline among Ghanaians when given the mandate as President in 2024.