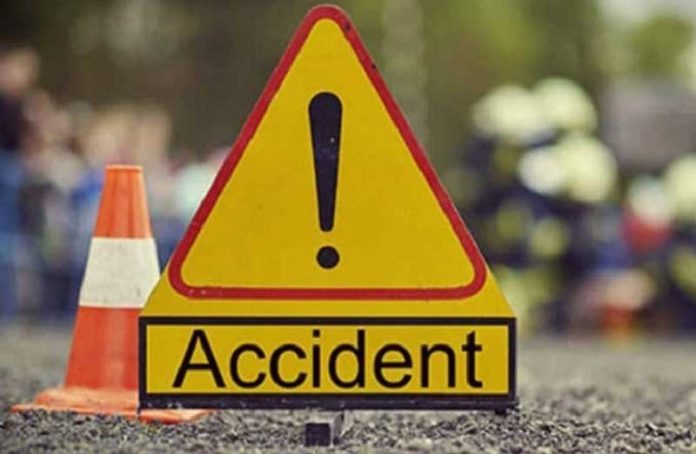 An SUV vehicle is reported to have ran into a chop bar at Odumase in the Eastern Region.
The driver is said to have accidentally accelerated at high speed and veered of the road injuring a child.
The child, according to eyewitnesses was standing in front of the bar when the accident occurred.
It later emerged that, the owner of the SUV is a learner driver.
ALSO READ