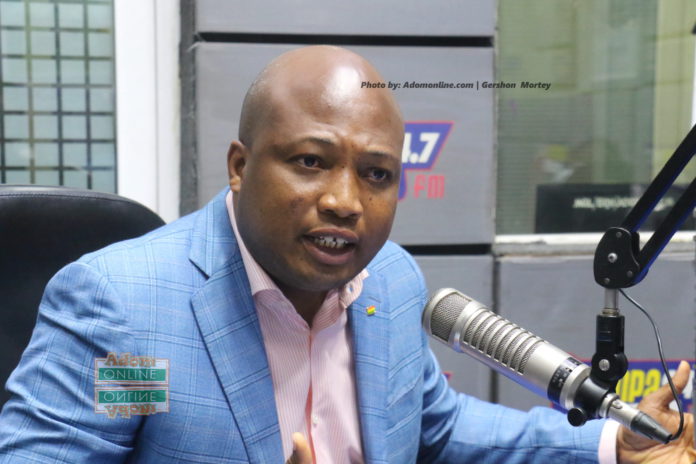 North Tongu Member of Parliament (MP), Samuel Okudzeto Ablakwa, has denied allegations of tax default levelled against him.
A Governance Accountability Group, Movement For Justice Ghana, has petitioned the Registrar of Companies and the Commissioner-General of the Ghana Revenue Authority (GRA) to investigate Mr Ablakwa over alleged unregistered company and claims of unpaid taxes.
The Group, among others, is requesting GRA to provide information on the tax returns made by Mr Ablakwa on Volta Klenam Farms and Industries Ltd, a company they claimed he owns but has not registered with the GRA nor paid any taxes since its incorporation in 2021.
Taking to Facebook, Mr Ablakwa indicated he does not owe taxes or operate a business or farm as alleged.
To him, Ghanaians must treat the group he described as phoney with utter contempt.
ALSO READ:
Movement For Justice Ghana drags Okudzeto Ablakwa to GRA
I'm ready to be a political prisoner – Okudzeto Ablakwa
He added corruption is only fighting him back, stating "GRA has not issued any demand or tax default notice directed at me."
"Their lousy machinations have already failed," he wrote.
Check out the post below: