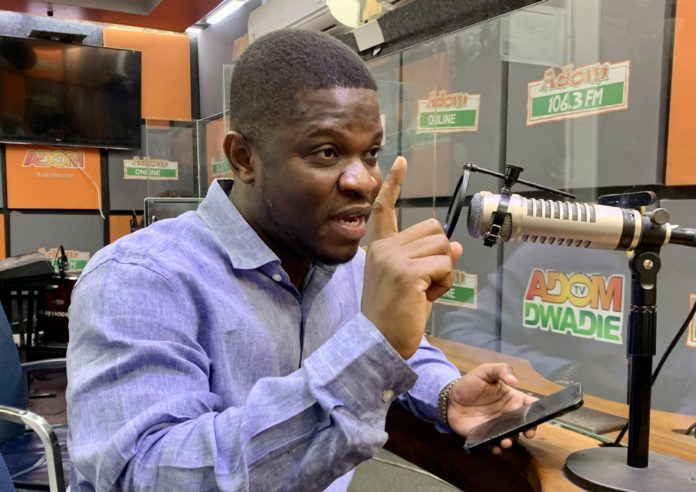 The Minority Caucus in Parliament and the National Democratic Congress (NDC) will lead a protest today to demand the resignation of the governor of the Bank of Ghana, Dr. Ernest Addison, and his two deputies.
The protest leaders insist they will march to the premises of the Central Bank against the orders of the police to present their petition to the Governor's representatives.
The action follows the Central Bank's loss of GH¢60.81 billion in the 2022 fiscal year and the use of over $250 million for the construction of a new headquarters at North Ridge.
The Police have stated that, the protesters are expected to converge at Obra Spot to commence the march and end at Independence Square.
However, the National Communications Officer of the NDC, Sammy Gyamfi, said in an interview with Citi News that ,the leaders of the protest would continue to the Central Bank to present their petition.
"Our leaders led by Cassiel Ato Forson and the leaders of the other groups will go to the frontage of the Central Bank, meet representatives of the Governor, and present our petition. Nobody ever said we were going to enter the Bank of Ghana with all the protesters and demonstrators," Mr. Gyamfi said.
ALSO READ: