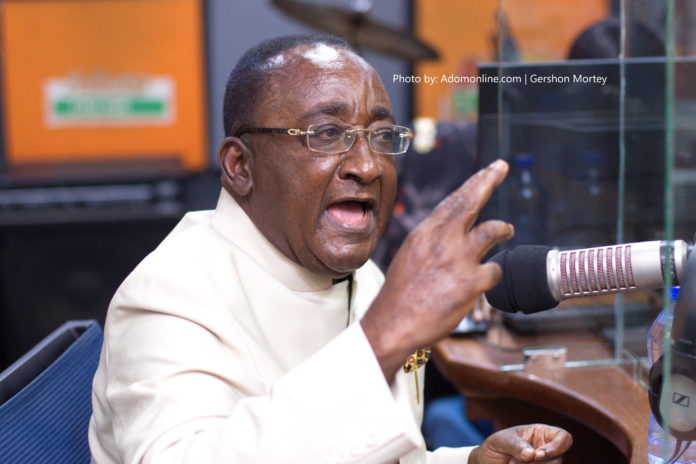 An aspiring flagbearer of the New Patriotic Party (NPP), Dr. Owusu Afriyie Akoto, has expressed concerns about the current state of the party.
According to him, the party could jeopardize its chances of retaining power in the 2024 general elections if internal issues are not addressed.
Speaking to journalists at his Kumasi residence on Monday, October 2, 2023, Dr. Akoto underscored the need for party unity and addressing the challenges faced by its base, particularly in relation to poverty alleviation and grassroots engagement.
He pointed out that, after the NPP's victory in the 2016 general elections, there were high hopes among party members for an improved quality of life, which he believes has not been realized. Dr. Akoto emphasized that addressing the concerns of the party's base is crucial to winning back their confidence and ensuring a strong showing in the upcoming elections.
Dr. Akoto, who has offered himself as a presidential candidate, stressed the need for smart thinking and strategies to unite the party and prioritize the concerns of its activists and members.
He also appealed to the party's delegates to consider his track record and leadership qualities when deciding on the party's presidential candidate, emphasizing his dedication to supporting farmers and transforming the agricultural sector.
Dr. Akoto's concerns reflect broader discussions within the NPP about the party's internal dynamics and its readiness for the 2024 elections.
ALSO READ: