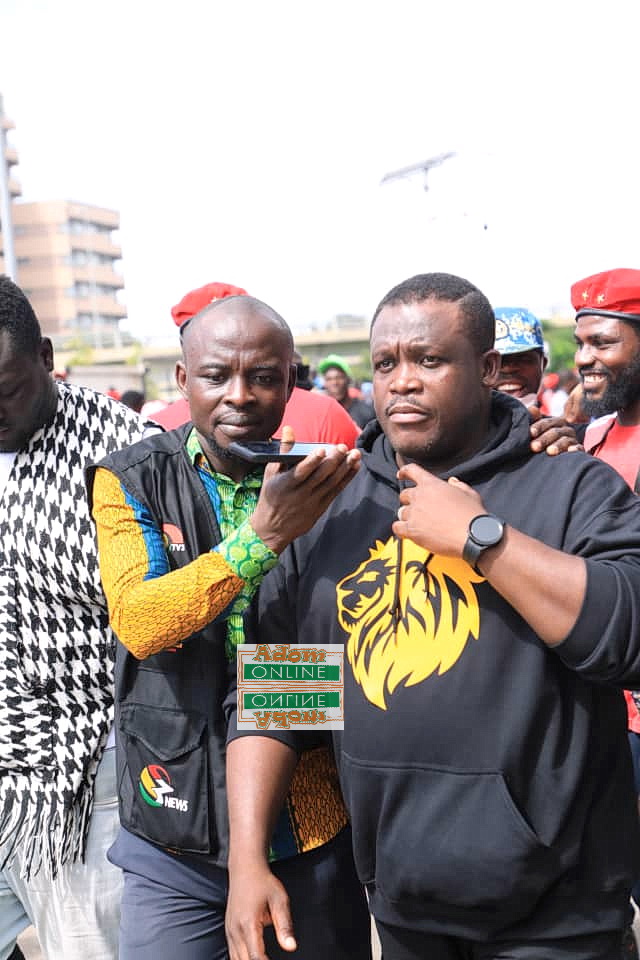 Member of Parliament for Ningo Prampram, Sam Nartey George has said the Governor of the Bank of Ghana (BoG), Dr. Ernest Addison is a "coward".
Speaking on the sidelines of the #OccupyBoG protest, the parliamentarian said he strongly believes the 'cowardly' BoG governor will delegate one of his deputies to receive the protesters' petition on his behalf.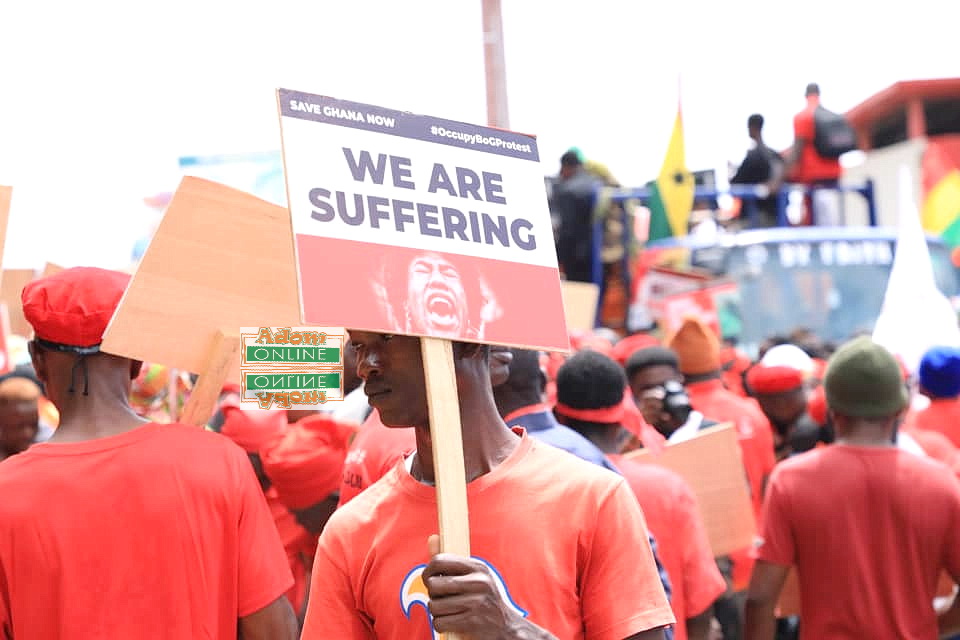 "The Governor is a coward. Dr. Addison is a coward and this is not going to be the first time. I've served on the Public Accounts Committee of Parliament for seven years and at least every year we invite him twice to appear because of the Auditor General's report.
I can say on authority that Dr. Addison himself has appeared before the Public Accounts Committee maybe two or three times in seven years. He's a coward, he runs away from his own work, from his own failings. Most times he sends his deputy, Maxwell and I won't be surprised that today it will be Maxwell who would have the balls to come out.
Addison himself won't come out. Addison is a coward and I'm putting it to him, 'you're a coward and you have failed. You're a colossal failure'," Mr. George said.
The Minority in Parliament is calling for the immediate resignation of the governors of the Bank of Ghana.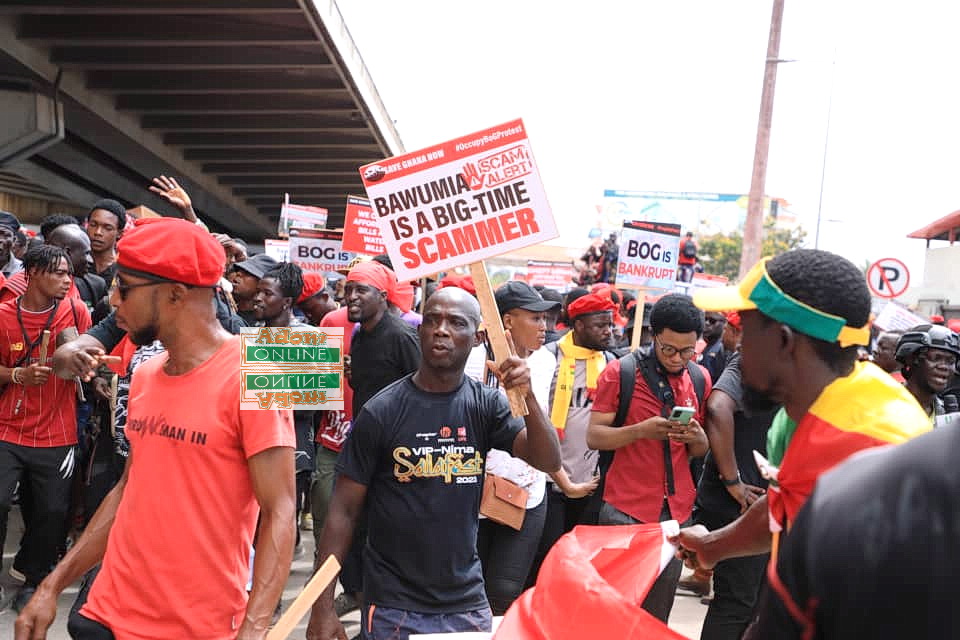 Meanwhile, the protesters will march from Obra Spot to the National Lottery Authority where they are expected to make a U-turn to terminate their procession at the Independence Square, however, the minority leadership and Members of Parliament will march on to the Bank of Ghana to submit their petition to Dr. Addison.
ALSO READ: