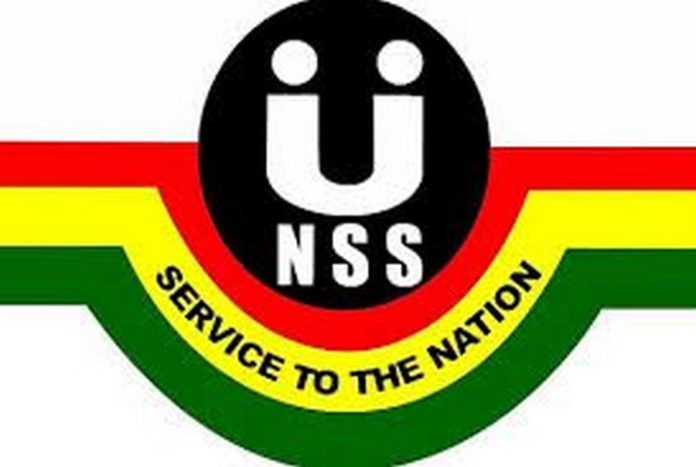 The Management of National Service Scheme (NSS) has announced it has opened registration for Ghanaians who missed the opportunity to do their national service in the previous years.
In a statement issued by the Corporate Affairs Directorate, it said applicants from Wednesday, January 15, 2020 to Tuesday March 31, 2020 can submit applications at any of their regional offices to start their registration.
READ ALSO:
The secretariat added "The applicants must be accompanied by a letter requesting for a pin code or reactivation of a pin code, a certified true copy of a school certificate or transcript,
An evidence of deferment letter, an attestation or introductory letter from the institution attended, a copy of any National Identification (Voters, Drivers' License, Travel Passport) and a copy of a school ID."
Meanwhile, it urged international students are mandated to upload travel passport and other supporting documents on www.nss.org.gh as part of the NSS Diaspora programme.
See Full statement below: