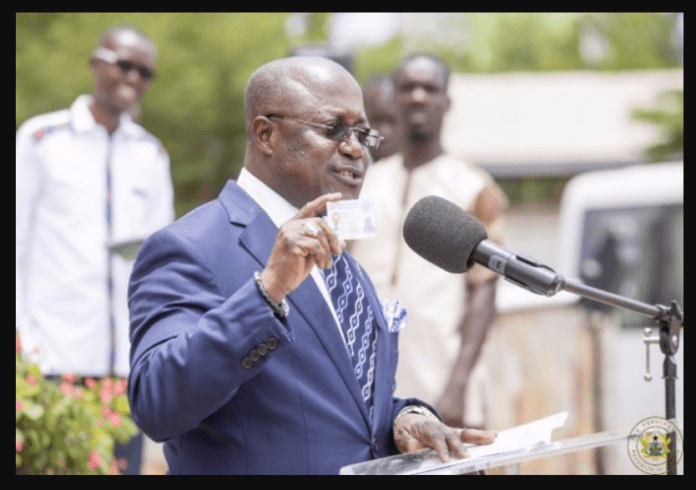 The National Chairman of the opposition National Democratic Congress (NDC), Johnson Asiedu Nketia, has accused the National Identification Authority (NIA) of suppressing registration in NDC-dominated areas.
Mr Nketia claims the majority of the people without Ghana cards are likely to be NDC members or affiliated, a situation he thinks the NIA has a hidden motive for.
"Even today, the registration that is currently ongoing the NIA is making secret instructions that they should stop registration after registering just 20 people.
"My district capital in Nsokor is an example and we have seen and heard what the NIA is doing, just to suppress our NDC people," he said in an interview on Asempa FM's Ekosii Sen.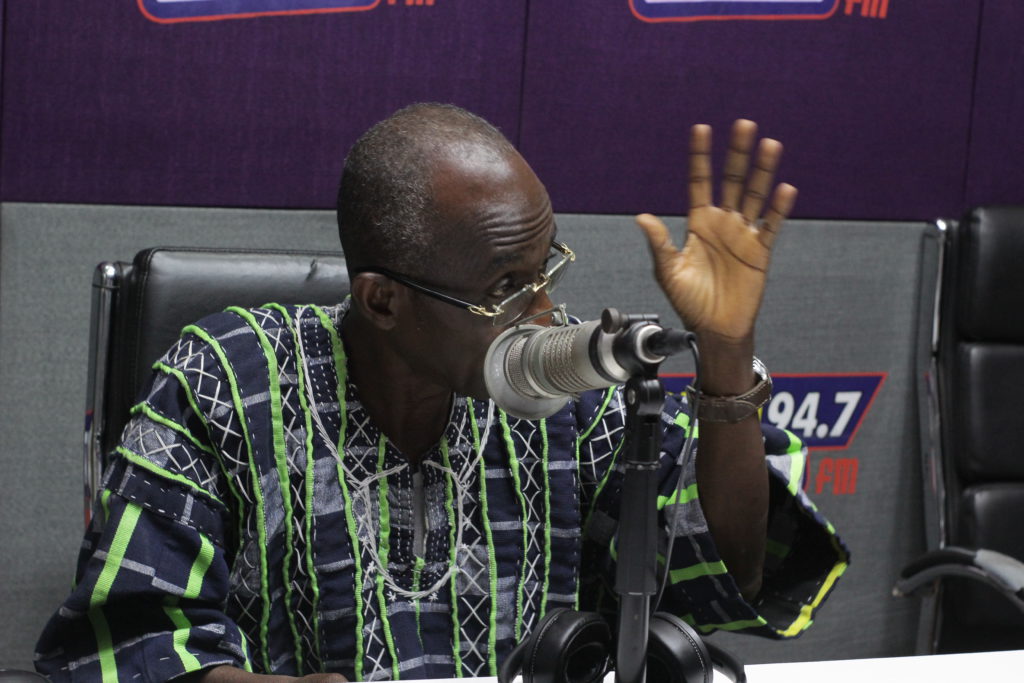 To him, the use of the Ghana Card as sole proof of eligibility for prospective voters in the next general election has its own challenges.
He said the move by the EC will only end up disenfranchising eligible Ghanaian voters because a lot of them do not have the Ghana Card.
Mr Nketia added that if the EC thinks the NIA can issue the over 3 million Ghanaians of voting age who do not the Ghana Card with their cards before the end of the year then it should wait till the end of the year before presenting its draft C.I. to Parliament for approval.
Ghana Card for registration: It will be tragic if… NIA boss