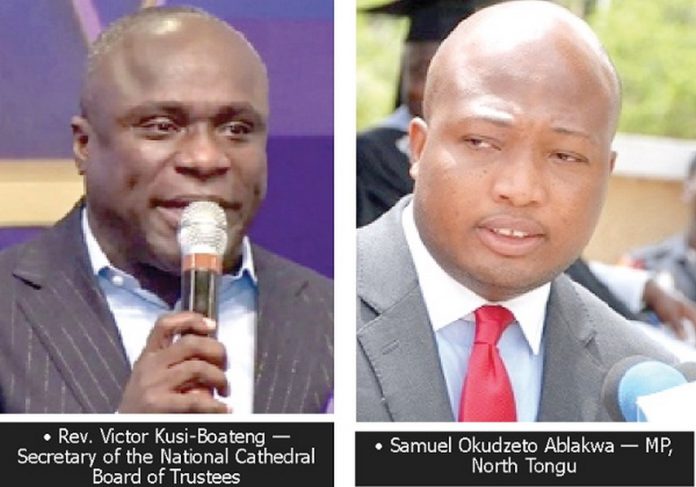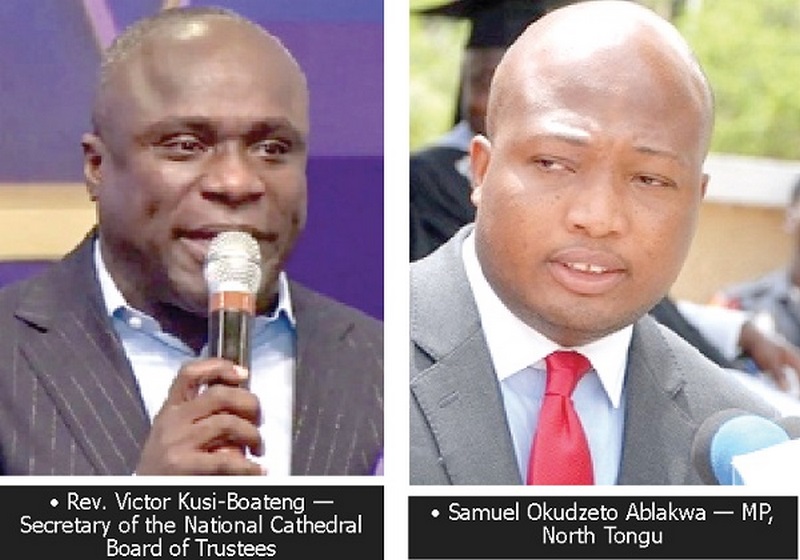 The National Identification Authority (NIA) has set records straight on the name on a Ghana card issued to the founder of Power Chapel Worldwide, Reverend Kusi Boateng.
The authority has said it operates in accordance with law and public policy, explaining a person's popularity is immaterial to the registration process.
Member of Parliament for North Tongu, Samuel Okudzeto Ablakwa, in the past weeks has accused the Secretary of the Board of Trustees of the National Cathedral of double identities.
In the latest development, Mr Ablakwa claimed the man of God went to a registration centre as Rev Kusi Boateng but was issued a card bearing the name Kwabena Adu Gyamfi with a different date of birth.
He, therefore, questioned the credibility of the national ID exercise.
But in a statement, NIA has said officials register applicants based on the names the applicants present to the officials, as captured in the required registration documents such as their birth certificates or passports.
In view of this, NIA has maintained there is nothing mysterious about Kwabena Adu Gyamfi being issued with a Ghana Card as such, though Mr Ablakwa knows him as Rev. Victor Kusi Boateng.
"Indeed, a popular name is not necessarily a person's real name," the statement said.
In addition, NIA said Mr Ablakwa has not presented any evidence that there is a person known as Rev. Victor Kusi Boateng whose biometrics exist in the NIA's database with which he made his rare and comprehensive analysis.
On the lawmaker questioning the credibility of the exercise, NIA stated it is intact and therefore begs to differ.
"Surely, the credibility of the exercise cannot be questioned simply because Hon Ablakwa is
apparently unable to accept the science and law behind the issuance of a Ghana Card to Kwabena Adu Gyamfi.
ALSO READ:
Okudzeto Ablakwa drags NIA in new revelations against Rev Kusi Boateng
Ghana Card: NIA begins premium services in Ashanti, Eastern and Western Regions
"Hon. Ablakwa is entitled to pursue all reasonable measures to tackle the spate of conflict of interest in our beloved country. He is, however, not entitled to attack and undermine the credibility of the National ID exercise, the NIS or any state institution without just cause," the statement advised.

Meanwhile, NIA has said the registration exercise continues at 276 District Offices and 16
Regional Offices of NIA.
Below is the full statement: