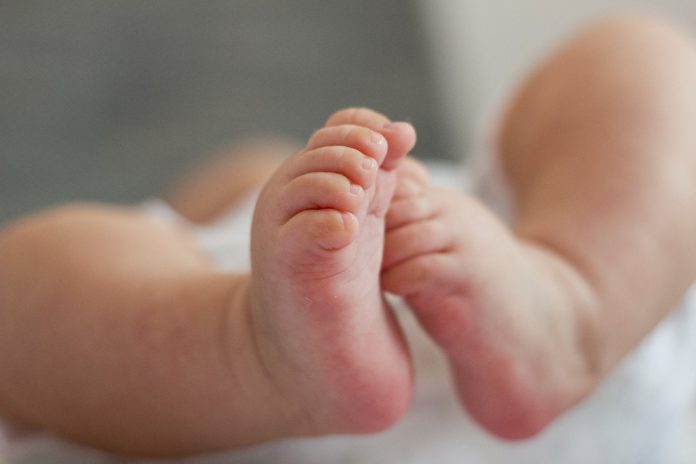 A newborn baby girl, believed to be a week or two-weeks-old, has been found dead at a refuse dump at Sehwi Bekwai in the Bibiani Ahwiaso Bekwai Municipality of the Western North Region.
The issue has left the residents in the area in dismay.
An eyewitness, Kwaku Bawah, a ZoomLion staff who saw the shocking incident, detailed that he was on his working activities when he discovered what seemed like a pile of clothes on the dump.
But, during his attempt to gather the rubbish, the leg of the neonate popped out.
He added that he sounded an alarm for residents to come to rescue the baby.
However, it was discovered the baby was already deceased when some elderly women unwrapped him from the pile of clothes.
The Assemblyman for Anorku Electoral Area at Sehwi Bekwai, Kwasi Prince Tano, who witnessed the incident, reported the case to the Sehwi Bekwai District Police Command.
The police, with the help of environmental health officers, have buried the baby and commenced investigations into the incident.
Some of the residents charged the police to do proper investigations and fish out the perpetrator to face the law.