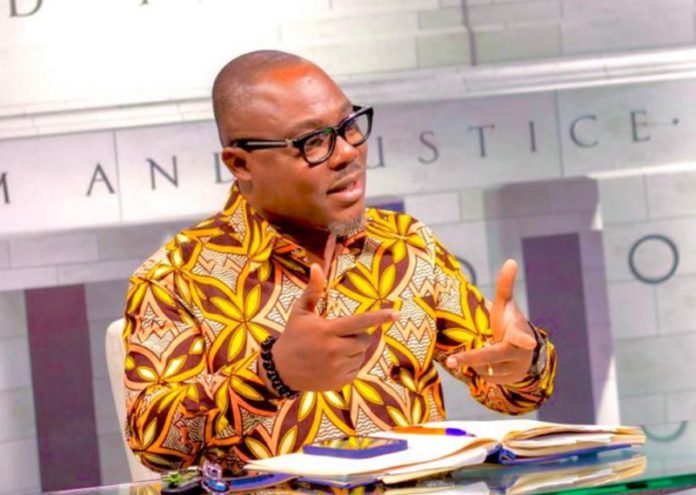 A Senior Lecturer at the University of Ghana's Political Science Department, Prof Ransford Gyampo, has said the decision by the Electoral Commission (EC) to pull out of the National Democratic Congress (NDC) primaries should not have been made.
Also, Prof Gyampo has said he believes the Commission should not have communicated the decision in the media the way it did.
The EC on Wednesday said it will not supervise the NDC primaries scheduled for Saturday, May 13, until all legal issues associated with it are resolved.
According to the EC, going ahead to organise the primaries will be disrespecting the judiciary since it amounts to contempt of court.
But on Friday, an Accra High Court struck out Dr Kwabena Duffuor's injunction following an application by his lawyers to have the case withdrawn. 
This means the election will go on as planned.
Taking to Facebook, the Political Scientist said the initial decision of the EC deepens perception that it doesn't like the NDC.
He has, therefore, urged the EC to work on their relational competence.
Read Prof Gyampo's post below:
ALSO READ: