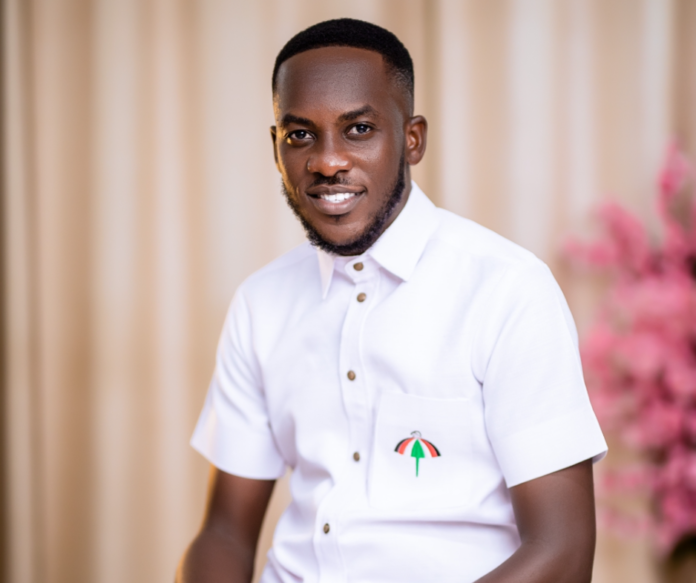 The manager of the award-winning gospel music group, the evergreen Daughters of Glorious Jesus, Kwame Olympio, has picked up forms to contest in the upcoming parliamentary primaries.
According to him, he picked the form on February 22, 2023, to contest as a parliamentary candidate for Trobu Constituency on the ticket of the National Democratic Congress (NDC).
Moments after cementing his political ambition, Mr Olympio urged the youth of the country, especially those residing in his constituency, to come together in unity and rally behind him.
"I feel this is the time the people of Ghana most especially the youth rally behind the youth in politics. And to be honest it hasn't been an easy journey and I need every support to serve the nation in truth and development."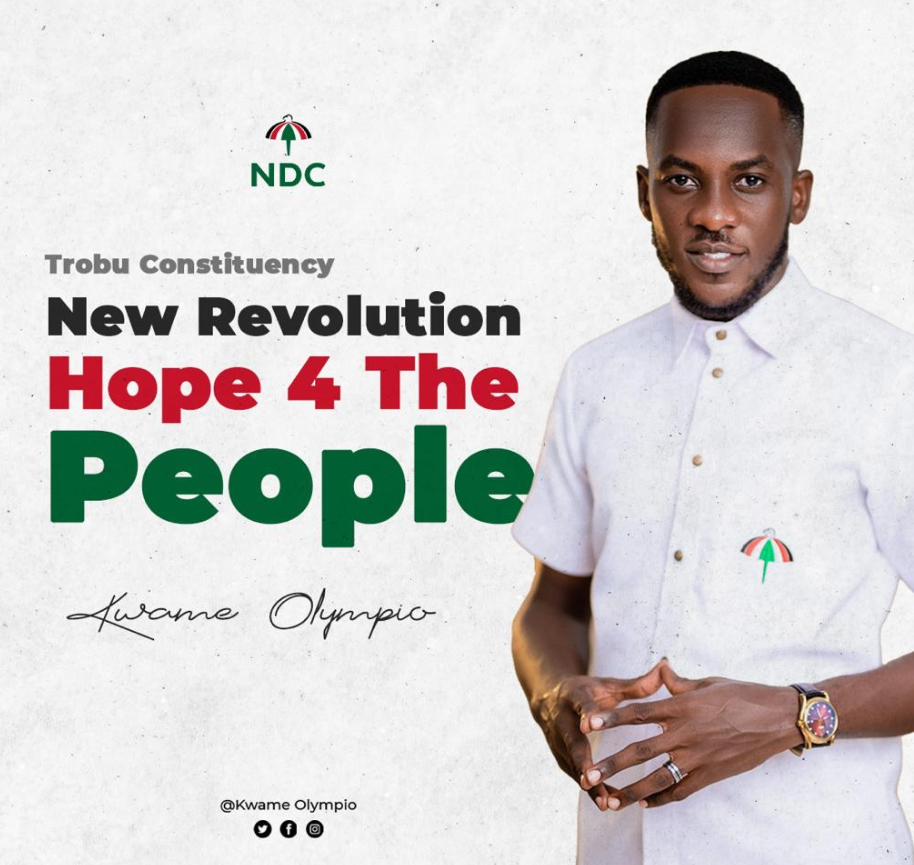 Additionally, he prayed for a free and fair election asking the electorate in the Trobu Constituency to unite and throw their weight behind his vibrancy on May 13, 2023.
Nonetheless, Mr Olympio also edged all other aspirations to campaign in peace devoid of insults and attacks in the upcoming elections.
MORE: