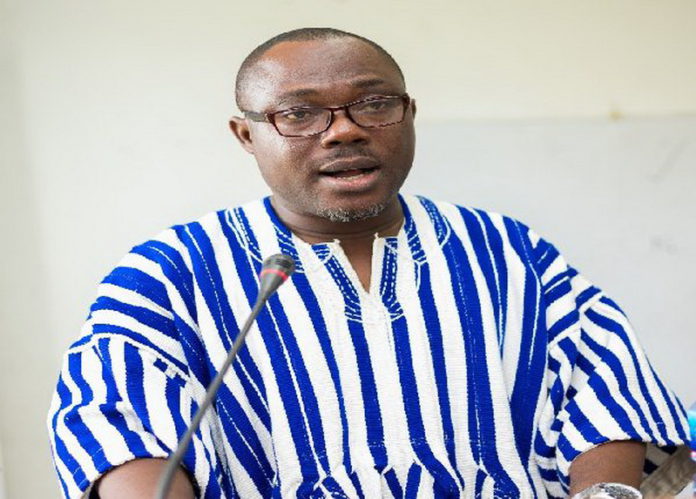 Senior Political Science Lecturer, Professor Ransford Gyampo, has predicted that the National Democratic Congress (NDC) is likely to emerge victorious if a general election is held today.
According to him, the opposition party has a higher chance of winning because of the current hardship experienced by most Ghanaians.
"But sitting here, what I know right now is that if today, elections are held in Ghana, NDC will win," he said on Accra-based UTV.
However, he explained that it is too early to make a bold prediction on which party will win the 2024 general election.
Prof Gyampo urged both the New Patriotic Party (NPP) and NDC to work hard in order to earn votes in the 2024 polls.
"Saying that a particular party will win or lose the 2024 general election because of the Assin bye-election results, looking at the time span will be too early.
"From now till 2024, a lot of things can happen, NPP who are keen on breaking the 8 can only do so if they fix the economy and improve the livelihood of citizens. NDC too work hard and not be complacent, and craft a message that presents a clear alternative from the NPP. All I can say is that from now till 2024, no one should be complacent, NDC or NPP. Both parties should work hard," he added.
United Kingdom based firm, Fitch Solutions has tipped the opposition party's likelihood of winning the 2024 presidential and parliamentary elections.
The firm indicated that the rapid deterioration of economic conditions in 2022 and slow progress in the fight against perceived corruption will exacerbate anti-incumbency sentiment among the electorate.
ALSO READ: