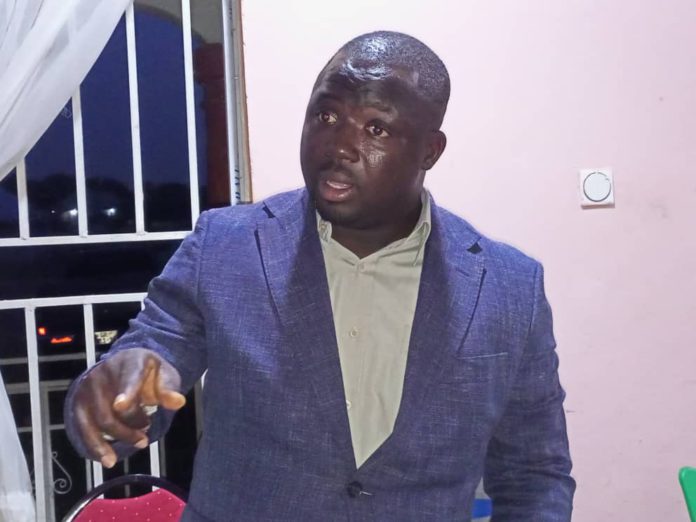 Deputy General Secretary of the National Democratic Congress (NDC), Mustapha Gbande, has downplayed assertions that the party is scared of an election between Vice President, Dr Mahamudu Bawumia and former President John Mahama in 2024.
According to him, the NDC is not worried if the Vice President is elected flagbearer of the New Patriotic Party (NPP).
Speaking on Adom FM Dwaso Nsem, Mr Gbande asserted that, he can even beat Dr. Bawmia in any election.
"We know he is the choice of the establishment. The NDC can never be afraid of Dr Bawumia. I can even win an election against him. What credibility is he walking with? You cannot win an election without credibility," he bragged.
Political analysts have said the 2024 election, which is a likely contest between former President Mahama and Dr Bawumia, would be tough because the economist would be a major thorn in the flesh of the NDC in their quest to return to power.
Dr Bawumia secured a resounding victory in the NPP Super Delegates' Conference with a total of 629 votes, representing 68.15% of the vote.
Some are already predicting a landslide victory for him in the November 4 presidential primaries.
Should the Vice President win the primary, he will face Mr. Mahama in the 2024 elections.
But to Mustapha Gbande said victory for Dr. Bawumia in NPP would be good riddance for NDC.
He explained that, the Vice President has contributed to the prevailing economic hardship hence there is no way Ghanaians will vote for him in 2024.
ALSO READ: