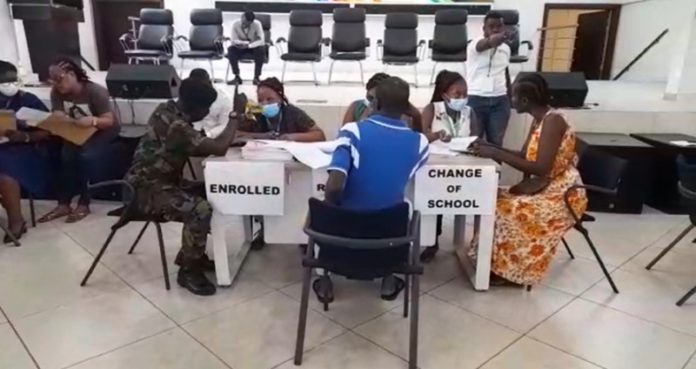 The National Coordinator for the Computerised School Selection and Placement System (CSSPS), Mark Sasu Mensah, has given some updates regarding the Senior High School (SHS) placement system.
According to him, despite facing challenges since its inception in 2017, the CSSPS team is making significant strides to improve the system.
Mr. Sasu Mensah speaking in an interview on Asempa FM's Ekosii Sen programme, Monday said the team is committed to identify and provide solutions to the challenges encountered in the placement system.
"The dedication of the team has resulted in a notable 30% improvement in the system last year" he said.
To him, one of the latest innovations introduced is the "test of confirmation," which successfully resolved numerous issues last year.
This innovative approach, he said is expected to continue resolving challenges and streamlining the placement process.
Mr. Sasu Mensah urged the public to have faith in CSSPS.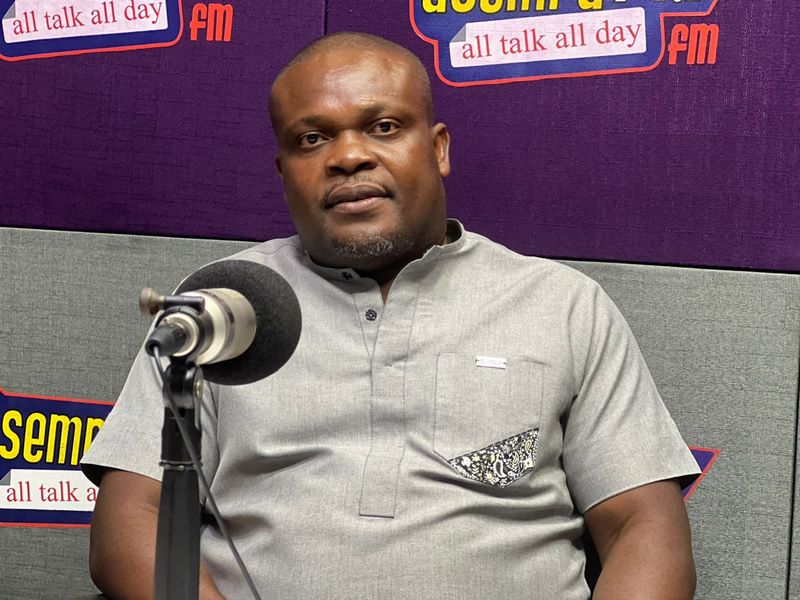 "The organization's primary goals of promoting transparency, equity, and fairness throughout the placement process are our key" he stressed.
Foreign students, he noted are also included in the placement process, underscoring the system's inclusivity and its role in catering for diverse group of students.
The CSSPS team has ensured that 928 Senior High Schools (SHSs) and Technical and Vocational Education and Training (TVET) schools are prepared to receive students for placements this year.
There are specific guidelines for students using the placement system.
These guidelines include selecting one Category A school, a minimum of two Category B schools, and at least five schools from the Category C. Students are also required to prioritise and rank their chosen schools to avoid repetitions.