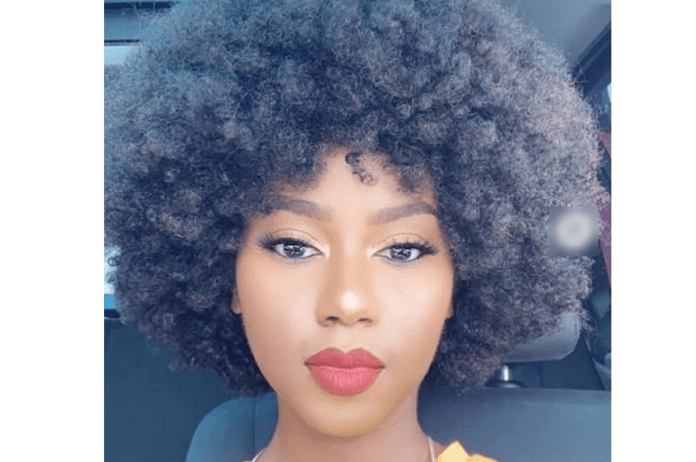 Ghanaian musician MzVee has disclosed that her colleague songstress Efya, was instrumental in helping her to come out of her depression.
MzVee said her female colleague counselled and showed love to her when she was crestfallen.
MzVee recently attributed her sudden disappearance from the music scene to depression she suffered for close to two years.
The singer also revealed that she did not seek any help from a professional psychologist or medical centre.
READ ALSO
Narrating her ordeal on TV3, MzVee said, "Efya understood my condition and helped me during my depression."
The Sing My Name hitmaker indicated that she withdrew from friends and other people close to her because she was unhappy and stopped attending events.
The music diva recounted that there were times she locked herself up in her room and cried bitterly.
"When my whole depression thing happened, I did unfollow people…I just wanted time away. I was lashing out in ways I didn't even understand…I pulled away from everyone…I coiled up in my shell," MzVee revealed but failed to name the cause of her depression.
She said she has recovered from her depression and would soon release a new song.