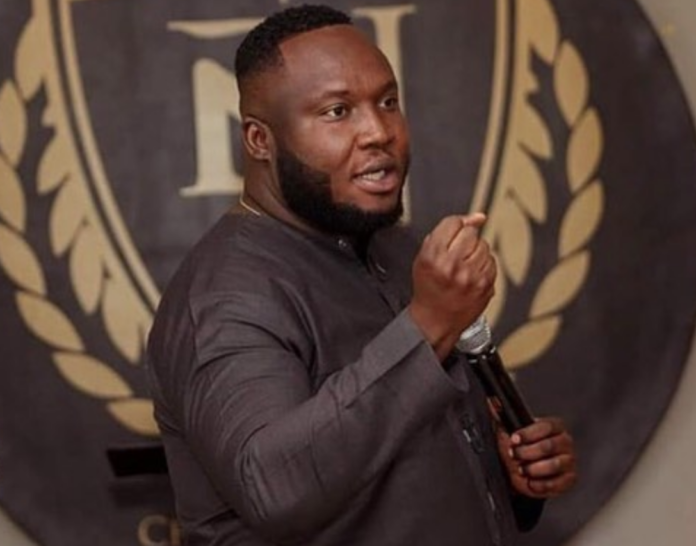 March 31, a day which is supposed to be full of merrymaking for producer Kaywa has turned into mourning.
Rather than mark his birthday, Kaywa is mourning his mother who is believed to have passed away on Friday March 31, 2023.
He made the announcement on his Instagram page accompanied by a photo of his dearest mother.
It is Kaywa's wish for his fans to celebrate his mother in his stead since she is the reason for his existence.
"Rest in perfect peace mum. You chose the day you gave birth to me to go. I wish my loved ones will post you instead of me, because your the reason for my existence," he captioned.
His mother's demise coincides with a birthday celebratory performance he was billed for tonight at Tema Community 11.
That notwithstanding, the show comes off live, but would take the form of a celebration of life in honour of his mother.
Expected to share the platform with Kaywa is Joyce Blessing, MOG music and Sisi Baidoo.
Meanwhile, celebrities have taken over Kaywa's comment section to commiserate with him. The likes of Sarkodie, MzVee, Guru, all of the music fraternity have offered their condolences.
MORE