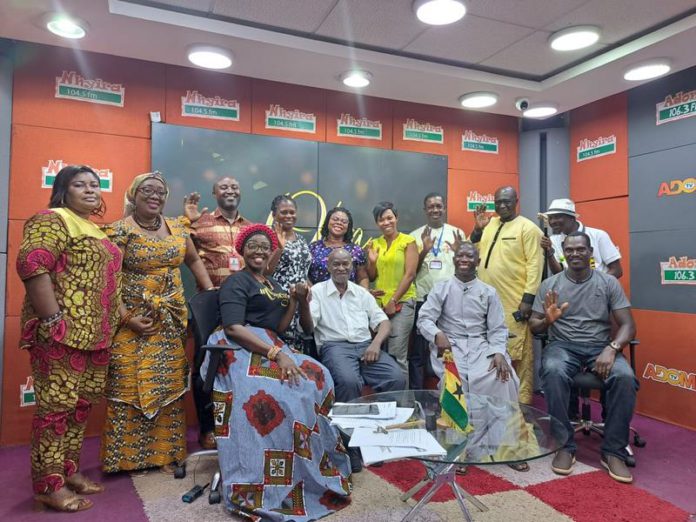 He left Ghana at the age of 23 and returned at the age of 65.
For over 40 years, Kwame Amarvi Nyavor did not get in touch with his family.
He used to work in a cargo ship which travelled from Ghana to Italy and on one of such trips he never returned.
He was found in Italy at the San Gregorio Cello Missionaries of Charity, Rome, by Rev. Father Stephen Yaw Manu.
Kwame had in his possession an identification document which proved that he was a Ghanaian.
He suffered a mental breakdown at a time and was sent to the home by the Italian police.
All Kwame Amarvi could recall was his residence at Amanful, Takoradi and the name of his mother.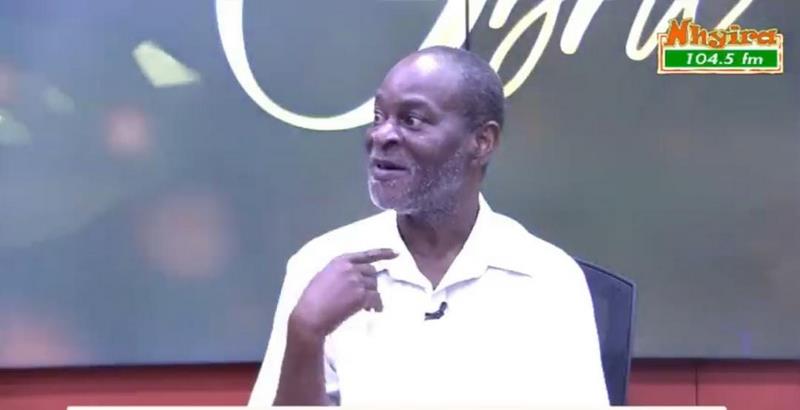 Rev. Yaw Manu was touched by his plight and opted to help him return to Ghana to search for his family.
The Rev. Father then contacted the Social Welfare Department and Nhyira FM in Kumasi to assist in locating Kwame's family.
The Obra Show on Nhyira FM, led by Host Mama Effe, managed to reach out to the family.
It was all tears of joy when Kwame Amarvi Nyanor saw his family once again after more than 40 years.
The family expressed the warmest gratitude on the Obra show for the intervention to reunite with the lost brother.
"We are so glad as a family to see him again. Thank you and God bless you for the good works you are doing. I know something has caused this. I will surely take care of my brother," said Kwame's brother.