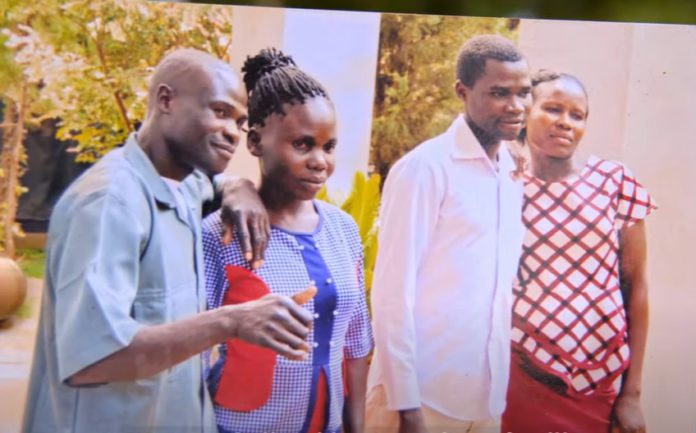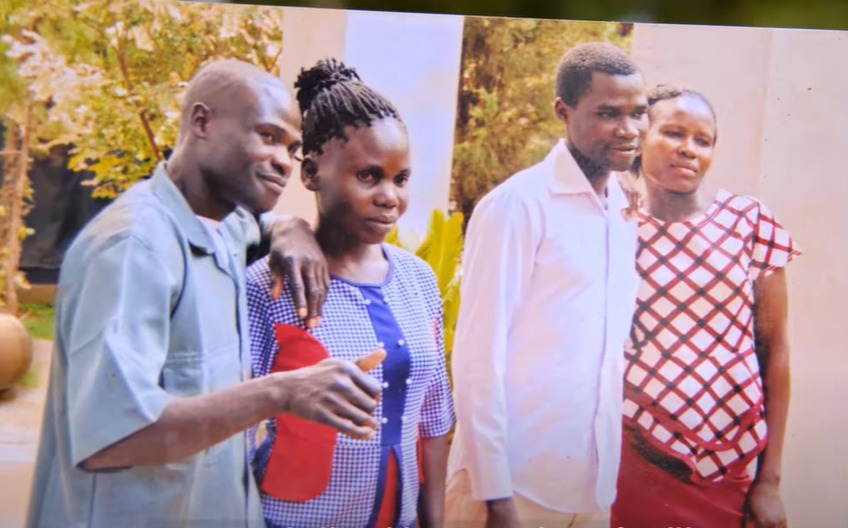 Two Kenyan men have taken advantage of a rare marital exchange culture to trade their wives peacefully after they were found guilty of infidelity.
The middle-aged men from Western Kenya have mutually agreed to exchange their wives to settle their differences.
What is even more shocking is the reason Christopher Auma and Kevin Barraza decided to swap their wives, Lilian Weta and Immaculate Nekesa.
When a team of media men from Afrimax TV visited them, the spouses said they have found joy in the exchange and are on a 'journey of healing'.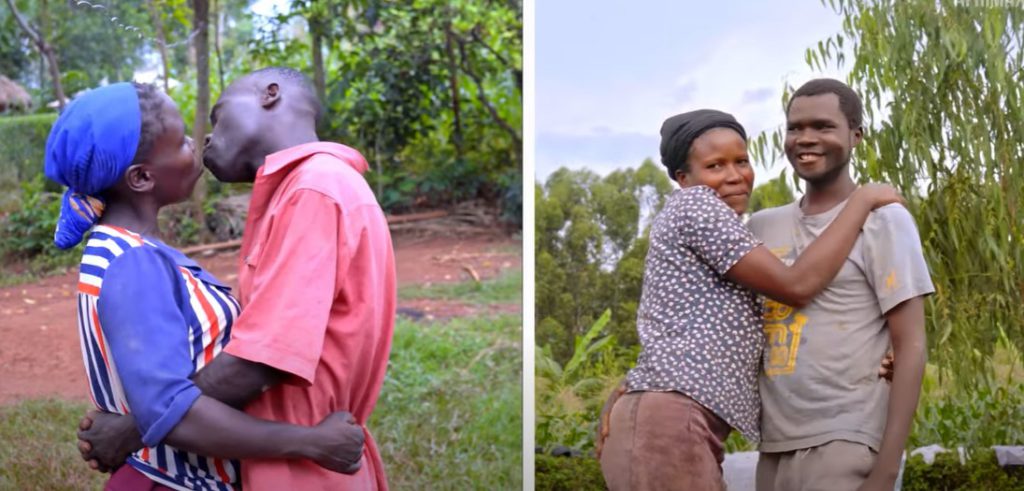 Lilian narrated that "it all started when I noticed that Kevin was in love with another husband's wife and he was always not committed to his responsibility to provide for our house."
According to her, she accepted the situation until the fateful night when her husband brought in his mistress – whom he introduced as his cousin – to live with them.
Upon confrontation, her husband, Kevin, retorted that she is free to live with the mistress, Immaculate's husband as he was 'mourning like a widower' since his wife had been snatched.
Hoping to resolve the issue amicably, Lilian said she obeyed her husband and journeyed to Christopher's home to inform him of the development.
"When I got there, I told him everything that happened to me and how his wife was engaged to my husband. I was surprised when Christopher immediately asked me if I will like to live together with me. I also asked him if he will accept me with my children and he agreed".
Christopher's sole decision was to "let those who think they are the best live together and let we they say are bad also live together".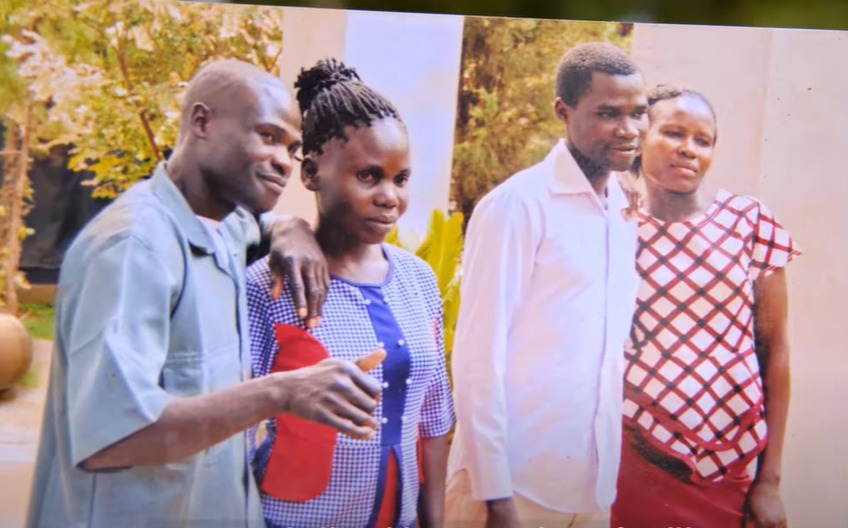 And that is how they peacefully exchanged spouses and went on to live without differences for years.
The matter was reported to the police, their families and elders agreed that both wives would return their bridal possessions and move on with their new husbands.
Not only are their children aware of the marital exchange, the couples have signed a bond not to return to their old spouses, whatever may be.
When asked if they are satisfied with their new spouses, Kevin and Immaculate said they surely are, and as a matter of fact, they could care less about what goes on in Lilian and Christopher's marriage.
Both families are happy with the choices they have made and they are enjoying life with their current partners.