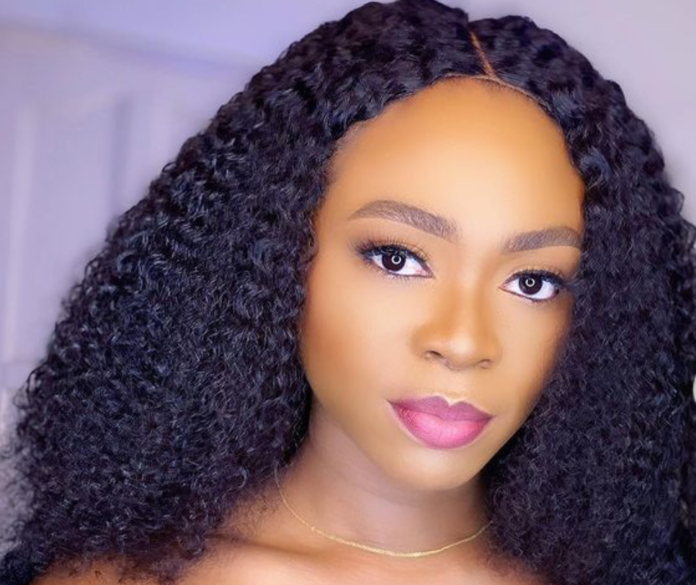 Actress and singer, Michy has refused to lift her hands off the neck of trolls as she adds salt to injury in her case againt Medikal.
Michy made headlines when videos of her verbally assaulting Medikal were splashed unto the streets of social media over some claims he made regarding Shatta Wale, Michy's estranged baby daddy.
In an interview on Luv FM in January, Medikal claimed Shatta paid a year's school fees for his daughter, Island, at a time when Shatta was being accused of being a deadbeat father to his son, Majesty.
Michy accosted Medikal at a birthday party and lambasted him for spreading false information.
Scrutinising the situation, netizens faulted Michy for being wrongly informed, since Medikal reference his daughter and not Majesty as she had thought.
They took to social media to express their disappointment in Michy who they suspect acted on impulse and heartbreak.
Reacting to their online trolls, Michy subtly revealed she still stands by her words as she is yet to apologise to Medikal for the goof.
She posted on her social media platforms that opinions are like buttholes, everybody has one.
However, she was quick to add that there are two sides to every story, hinting that the other party is not as innocent as he is being portrayed.
Michy further remarked that she will be sharing her side of the story soon to clarify the situation.
RELATED