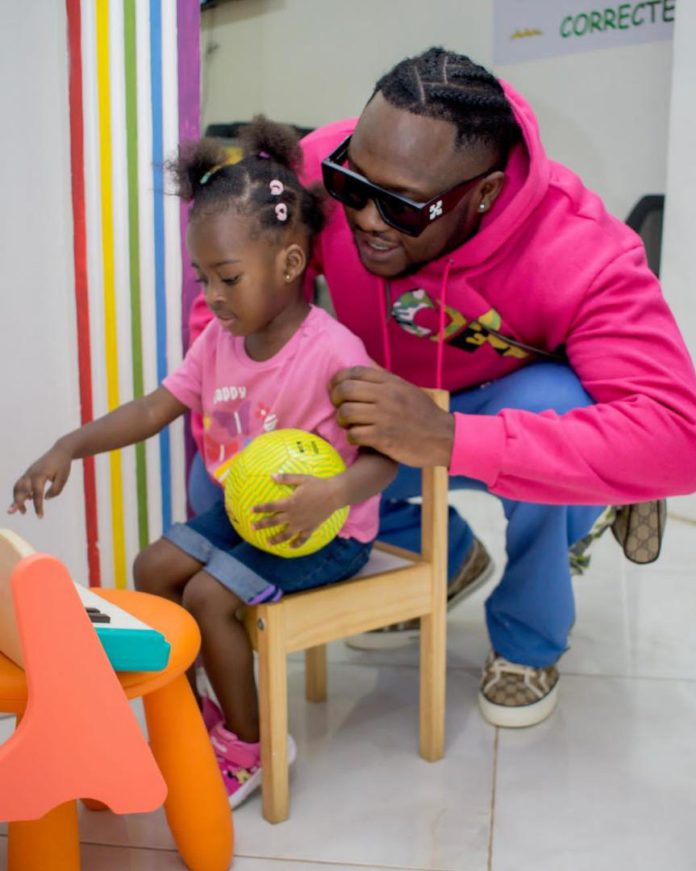 It was a happy day for Island Frimpong when her father, Medikal escorted her for her first day at school.
The father and daughter painted the school pink and attracted stares when they walked into the premises hand in hand.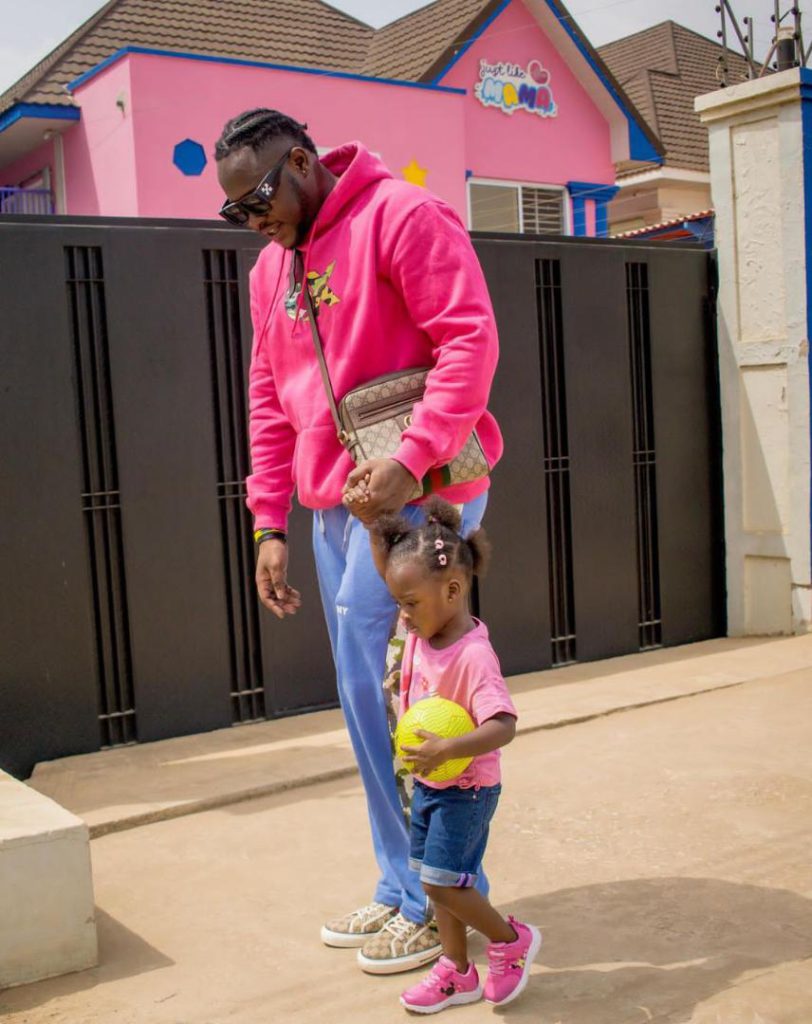 Island was recently enrolled into actress Yvonne Nelson's daycare centre, Just Like Mama school and she seems to be adapting just fine.
Some photos shared on her social media pages revealed the energetic mood she was in while interacting with some colleagues.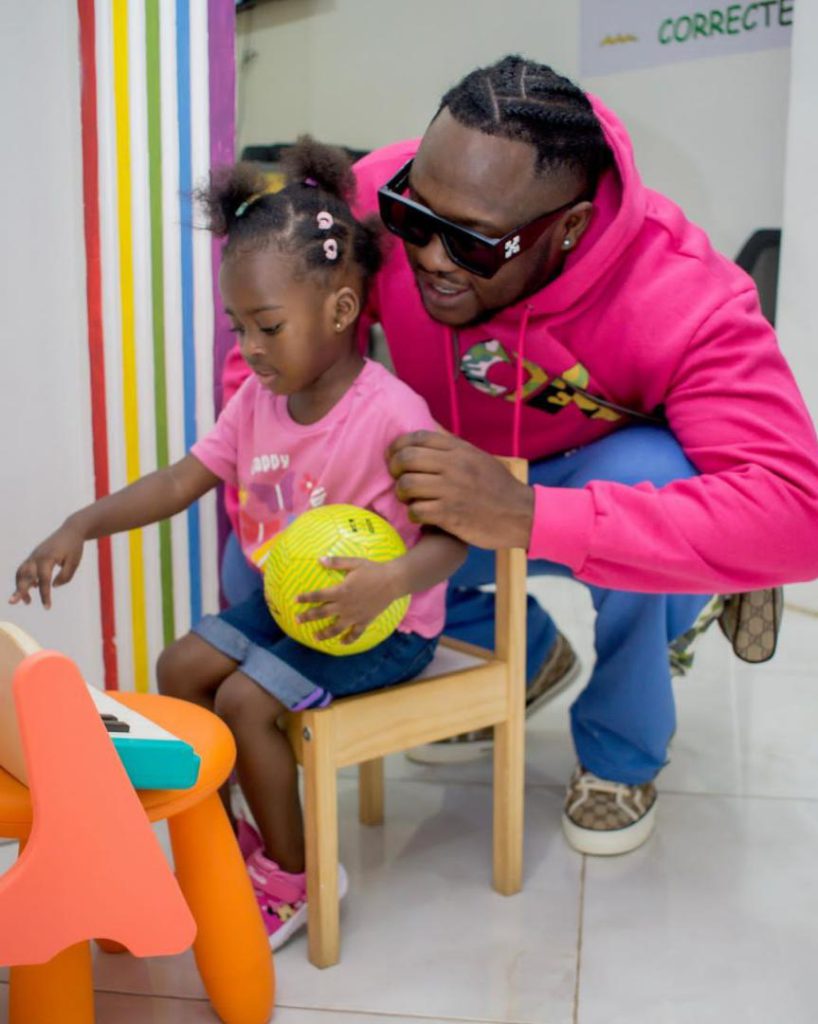 Island also had a fun time playing a piano under the supervision of her father.
Check out more photos below: