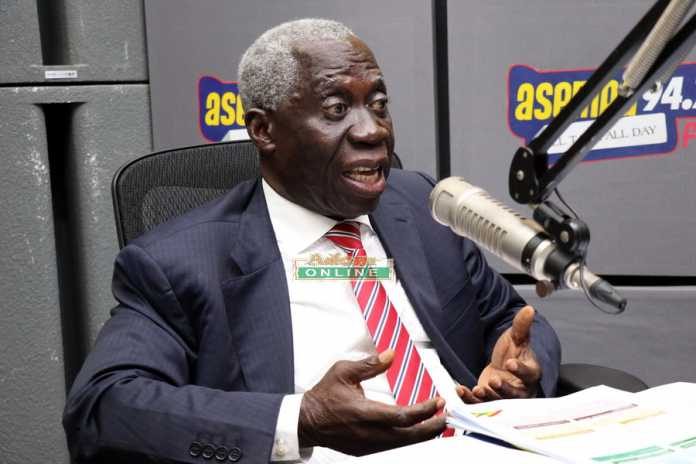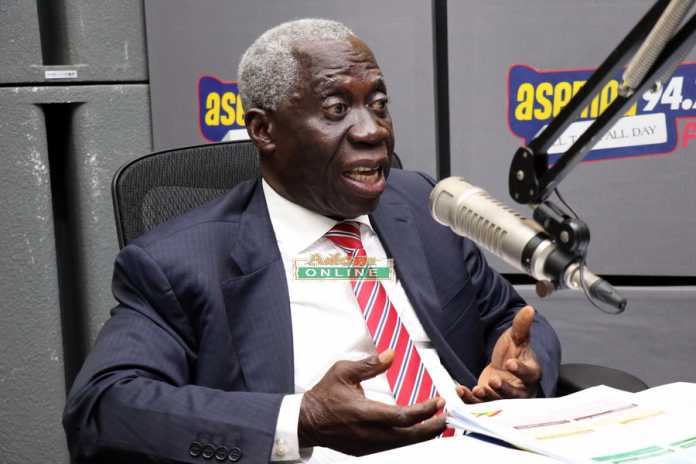 Senior Minister, Yaw Osafo-Maafo has described the absence of Volta Regional roads in the 2020 budget as an obvious mistake following major concerns raised.
To the Minister, he was also taken by surprise just as many Ghanaians when he did not hear or read about Volta Regional roads in the budget read on Wednesday.
Speaking in an interview on Accra-based Citi FM, monitored by Adomonline.com Mr Osafo-Maafo said his checks with the sector Minister confirmed there was a list of Volta Regional roads in the budget.
ALSO READ : Nicknames of Presidents of Ghana's 4th Republic
 "It was obviously a mistake because there were 15 regions instead of 16 and I asked him [the sector minister] and he said we have a whole list for the Volta region," he said.
Mr Osafo-Maafo added that the Eastern Corridor road was due to receive attention in 2020 as part of the 'Year of Roads' initiative.
ALSO READ: 'Don't sleep' – Ada MP distributes 'chewing gum' to colleagues (Video)
"For the whole Eastern Corridor road we are doing, most parts of it will be done in 2020. A lot of the Eastern Corridor roads pass through the Volta Region so you cannot talk about roads in 2020 without talking about the Volta Region," he said.
The Finance Minister, delivering the 2020 budget statement, stressed that there is a focus to fix roads across Ghana in 2020 and beyond without mentioning roads in Volta region.
"To get the road sector moving and contractors back to work, government will pay 80% of all contractors," Mr Ofori-Atta assured.