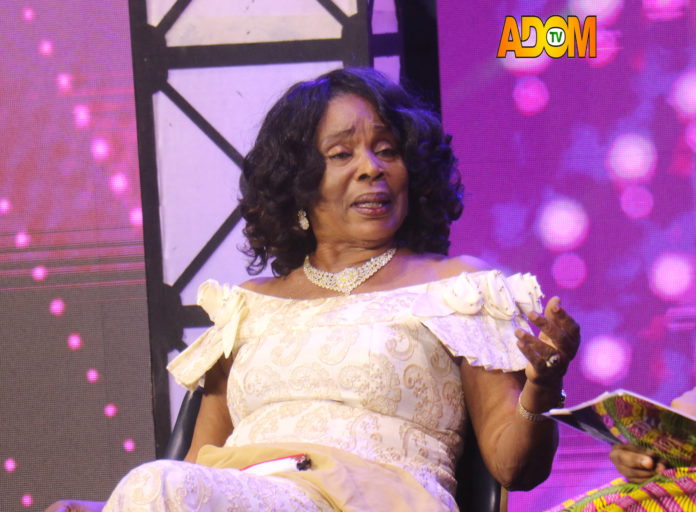 It was a jolly moment when legendary thespians Maame Dokono and Adwoa Smart met to catch up on old times.
The Ghollywood movie industry pioneers had the encounter in the studios of Kingdom FM during a discussion on the evolution of the career.
After the entertaining segment, the veterans posed for the cameras while exhibiting wide smiles on their faces.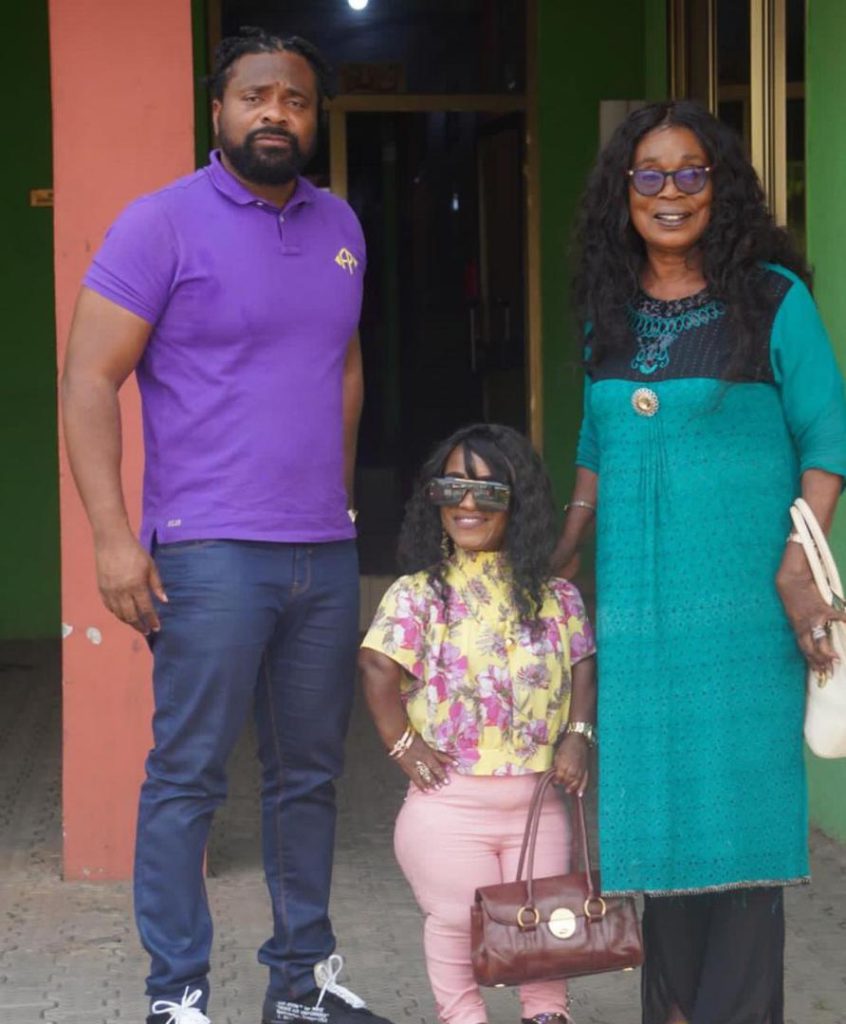 The superstars have refused to age, as the photos captured them radiating in all their glory.
They could pass for mid adults despite Maame Dokono being 76 years and Adwoa Smart, 52.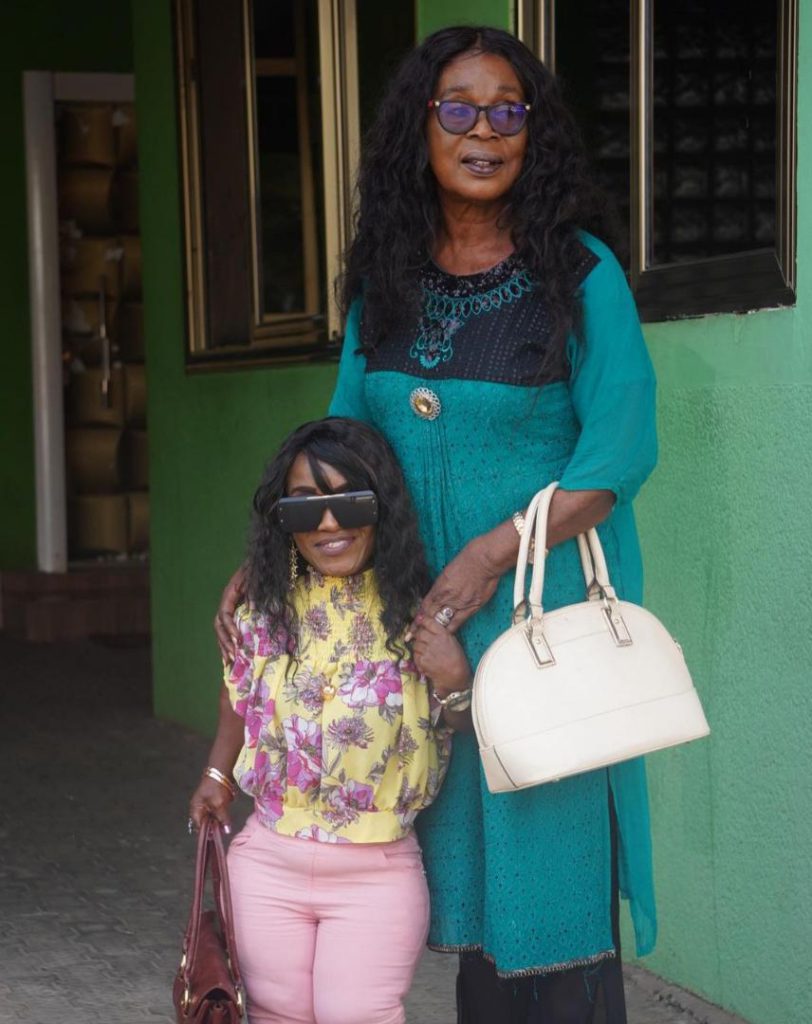 Veteran Maame Dokono, real name Grace Omaboe, said she is curently living a life of fulfillment as she marks her 40th years in showbiz.
She extended gratitude to Adwoa Smart and all who have been part of her success story.
ALSO SEE