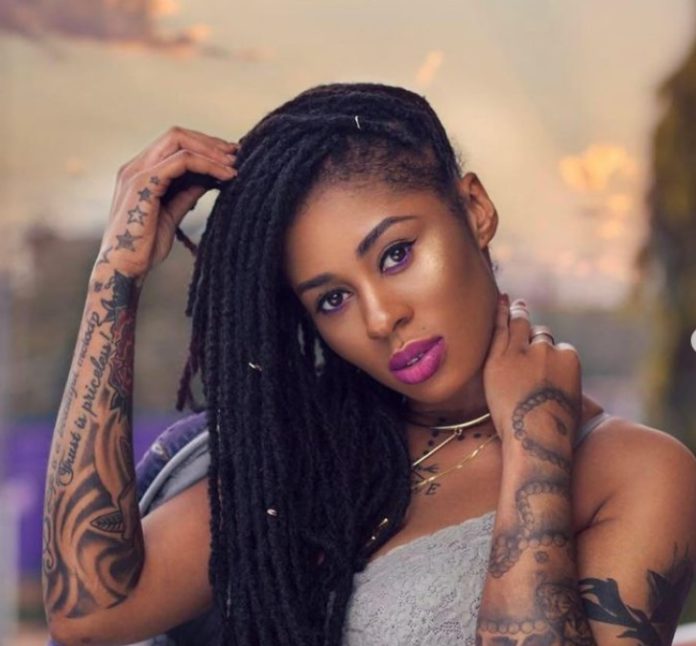 Itz Tiffany is back! The talented songstress who went on a hiatus to pursue personal goals has announced her comeback.
Though she did not deny fans of her online presence, Tifanny failed to share her photos, except motivational messages she posted.
However, the wait is over. After over 26 weeks, she has finally shared two photo dumps of her gorgeous self.
She has shared photos to mark the occasion of her birthday.
The songstress was captured rocking a bathtub which gave sight to the tattoos covering her upper body.
Other photos captured her basking in beauty in a floral outfit she donned with matching bag and summer hat.
As to if she is back to claim her position in the music space, the spanner hitmaker is yet to make an official announcement.
Meanwhile, her fans including celebrities have camped on her page to give her a warm welcome.
ALSO