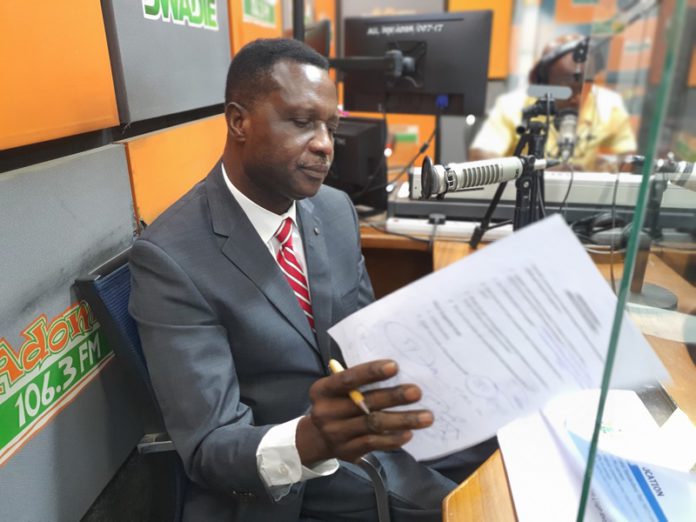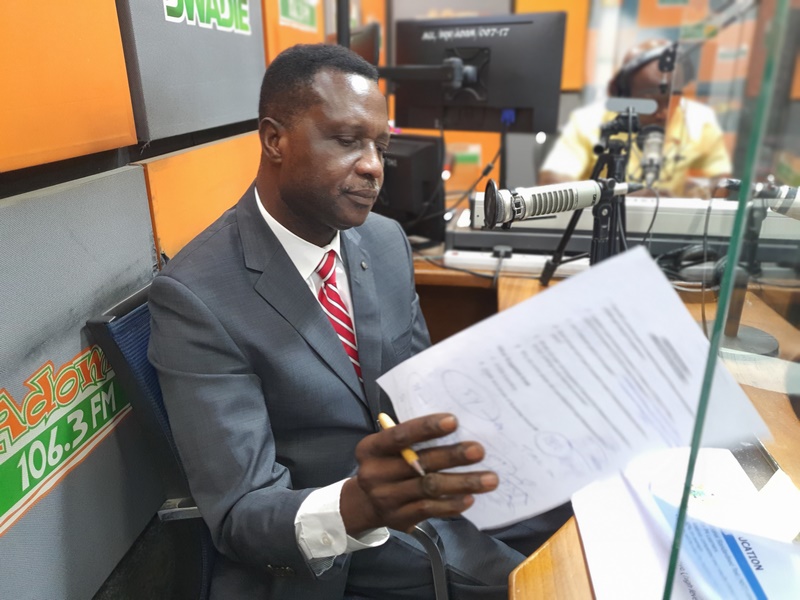 A former Deputy Education Minister, Alex Kyeremeh, has reacted to the Education Minister's statement about closing down non-performing schools.
To him, Dr Yaw Osei Adutwum will be commended when the education sector thrives, hence should not blame the underperformance of schools on school authorities.
He stated that Dr Adutwum should be focused on drawing out policies to help such schools rather than close them down.
"When all is well in the education sector, the minister is commended. And if the situation is different he should be held accountable or blamed. So when the schools are not performing well, he should not blame the authorities," he said on Accra- based Neat FM.
"The minister is supposed to put measures in place to improve the current situation."
Mr Kyeremeh said during his tenure, headmasters, and staff of non-performing schools who were identified as the root cause was sacked and replaced which improved the situation.
RELATED:
Education Minister to close down non-performing schools
Mahama dares Education Minister over closure of schools
He suggested that the Education ministry conducts an in-depth investigation into the origin of the poor-performance in schools and eliminate them.
Meanwhile, former President John Dramani Mahama has asked the Education Minister not to shut down any school in the country. 
According to him, the ultimate responsibility of the Minister is to help students to achieve better results and not shut their schools down.
Mr Mahama, thus, asked the Minister to resign if he does not have any solution to the country's educational problems.