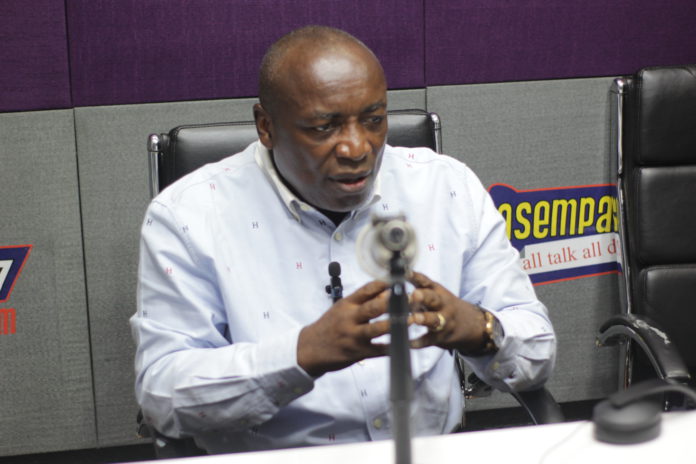 New Patriotic Party (NPP) Presidential hopeful, Kwabena Agyei Agyepong, has revealed he cast two votes in the Super Delegates Conference.
The former NPP General Secretary has said he voted first as a delegate and then as a proxy voter.
The proxy vote, he said, was for NPP bigwig, Otiko Afisa Djaba, who could not make it due to ill health.
"It's a secret. She told me who to vote for, and I exercised that right. I don't need to disclose who I voted for," he said.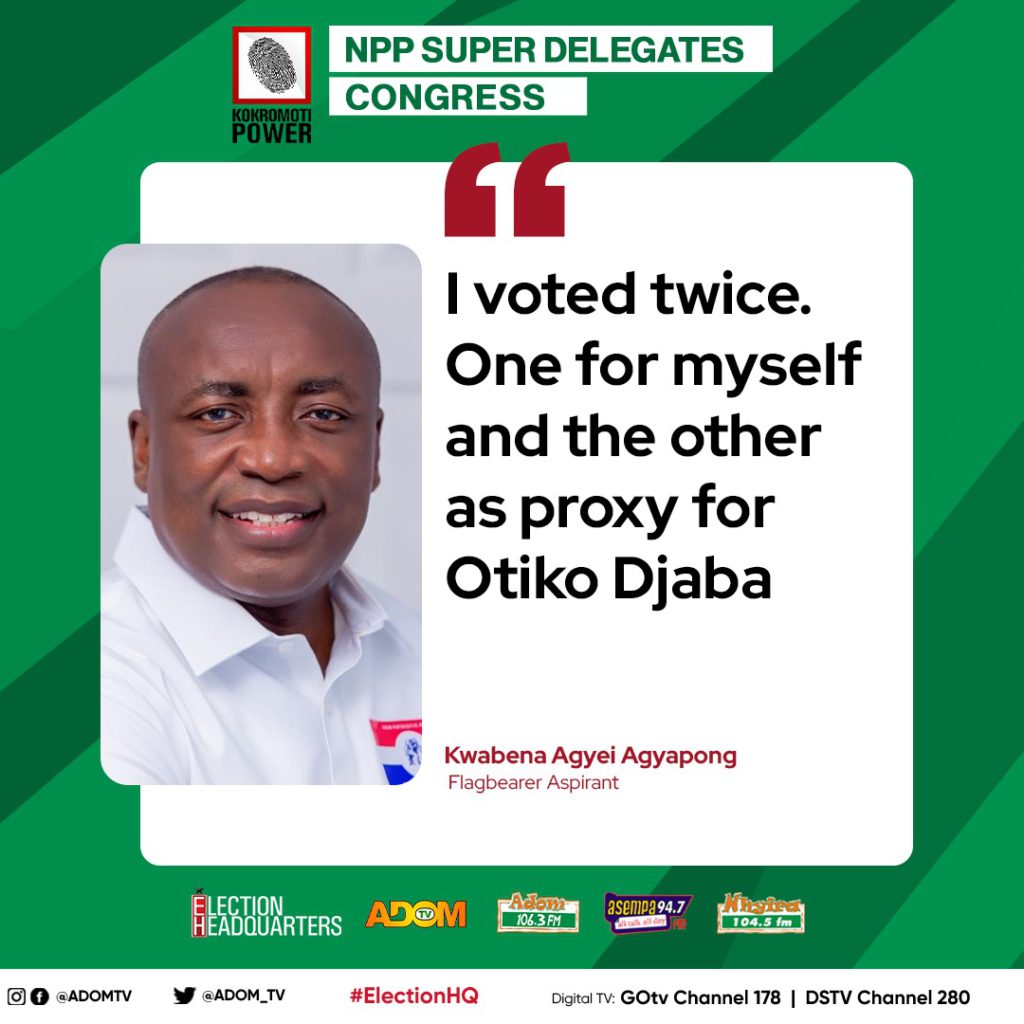 Addressing the media, Mr Agyepong further lauded the smooth conduct of the election, stating nothing untold has happened so far.
ALSO READ: