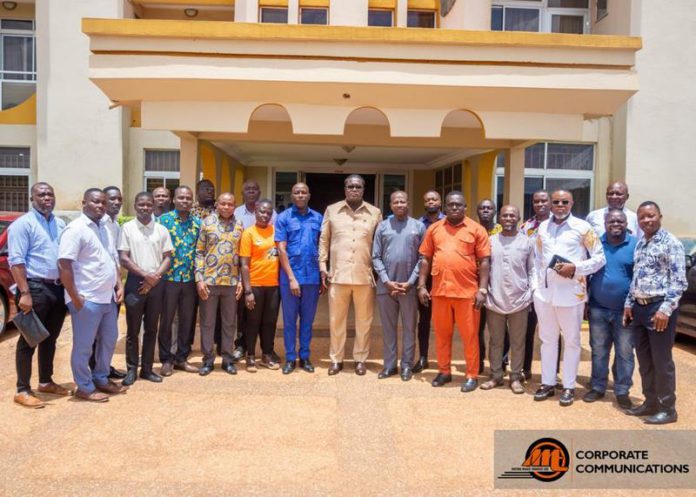 The Management of Metro Mass Transit Ltd under the leadership of the Managing Director, Albert Adu-Boahen, has organised a two-day training workshop on Leadership and Communications for all the Branch Managers and some selected staff of the company in Kumasi.
The two-day training workshop, which took place on Thursday, May 4, and Friday, May 5, 2023, at Splendor Hotel in Kumasi, focused on equipping the Branch Managers who serve as the interface between the company and all its stakeholders in the respective regions with the necessary skills and knowledge in managing and communicating corporate information as provided for in the organization's policy document on information and communications.
The training was attended by the Managing Director of the company, Mr Adu-Boahen, the Deputy Managing Director in charge of Finance and Administration, Mr Richard Yamfo, the Traffic Operations Manager, Mr Kofi Nimoh, the Corporate Communications Head, George Krobea Asante, all the Branch Managers and some selected stakeholder staff from the Head Office.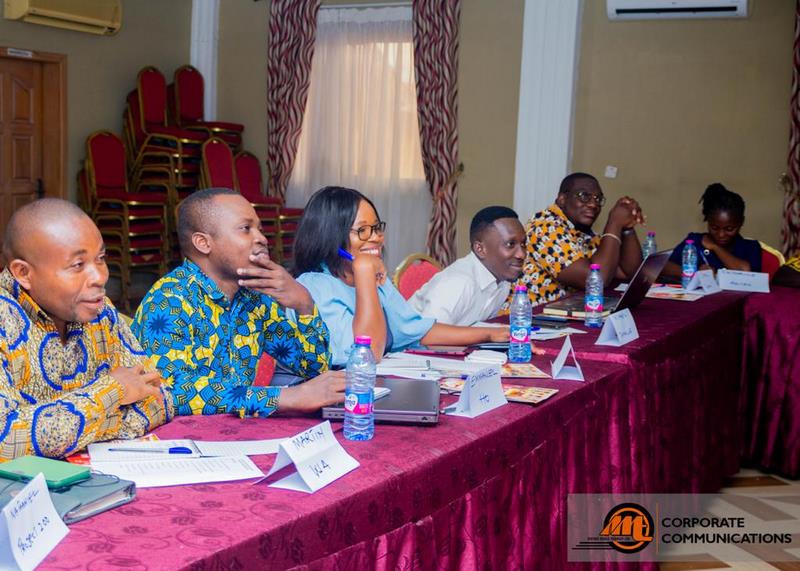 Management is very grateful to the Resource Person, Kwabena Bomfeh (PhD), for sharing such useful, educative information and also spending quality time with us
The Board and Management of Metro Mass Transit Ltd is very committed to the development of the human resource base of the company and will continue to invest greatly in building the knowledge base and capacity of all categories of employees for sustainable improvements in their operations.