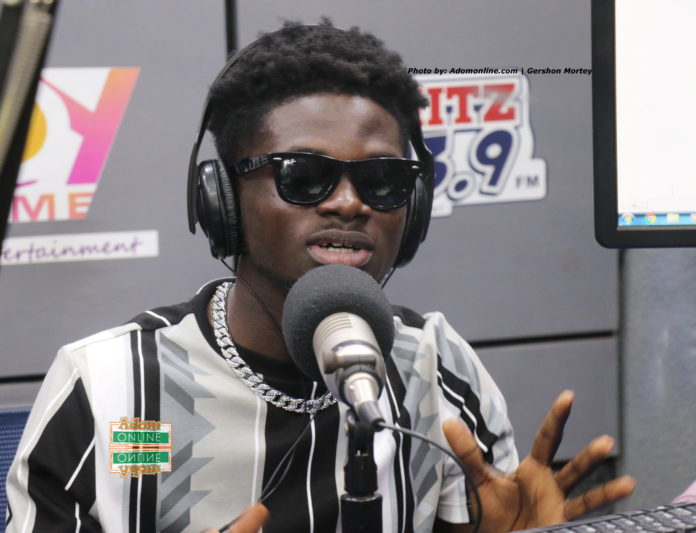 Musician Kuami Eugene says he has no idea his former label mate, MzVee, was depressed even though a number of top news portals reported her depression experience.
MzVee recently opened up about battling depression, and news of how she dealt with the situation went viral on social and traditional media.
Asked what he thought about the singer's depression experience, Kuami Eugene said he had no knowledge the singer opened up about her experience, since he has been busy promoting his new song.
READ ALSO
"I haven't listened to any interview because I'm busy doing my interviews for 'Turn up', and so this is the first time I'm hearing this. I'm focusing on pushing my song out there."
He further said most of his interactions with MzVee is more on a professional level than it is on a personal level, hence, it would be difficult to know what is going on in the singer's personal life.
"The only thing we do is meet at the studio, we record together, MzVee you're fine, and I'm also fine, then that's it. I don't go really personal into her life to know that she's under depression."
Kuami Eugene also debunked rumours there was a rift between him and MzVee, stating they are on good terms.