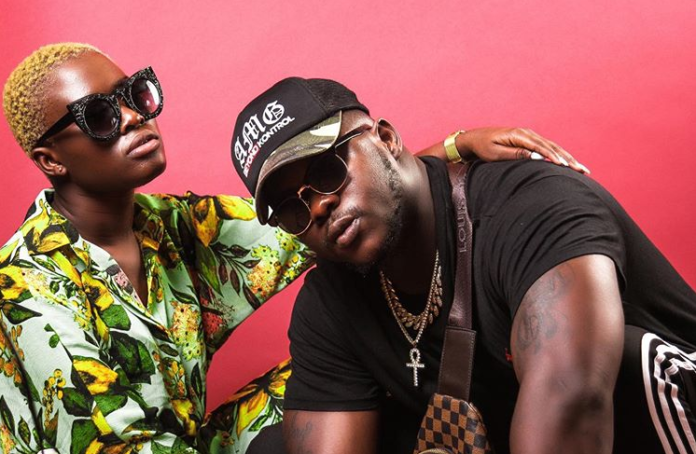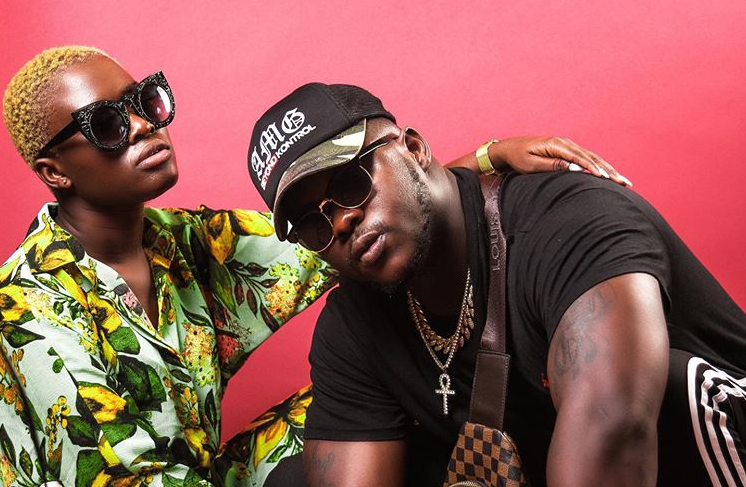 Celebrity lovers, Fella Makafui and Medikal, are making waves on social media for their possible relationship split-up.
The duo, who have dated for less than two years, are on the verge of parting ways because Medikal might have wronged her.
The rapper has been apologising after the brother of Medikal's ex-girlfriend Sister Derby, Wanlov the Kubolor accused Fella Makafui of emulating Sister Derby to keep up on social media.
Earlier, Medikal posted a photo of Fella Makafui detailing how sorry he was but fans interpreted it as a mere media stunt to garner hype.
SEE THESE:
Subsequently, Fella Makafui confirmed the reports when she promised fans of letting the bag out sooner than later.
Medikal also confirmed the reports in his latest single dubbed El Chapo where he said, "somebody tell Fella I'm sorry, I know say people go bore me but I still go fight for love, Chuck Norris I still love you, you're my baby," he said.
Medikal's apology was rejected when he went to Fella Makafui's shop with some friends to ask for forgiveness.
Fella Makafui simply asked him to leave.
He has now taken to social media to continue asking her to forgive him.
"Hey @fellamakafui_ since you have not blocked me on Twitter I know you will definitely see this! Listen, I love you, I want us to start a family together ! People make mistakes! Nobody be perfect. Will prove to you and the whole world I will be a better man for you and our kids," he posted (below).