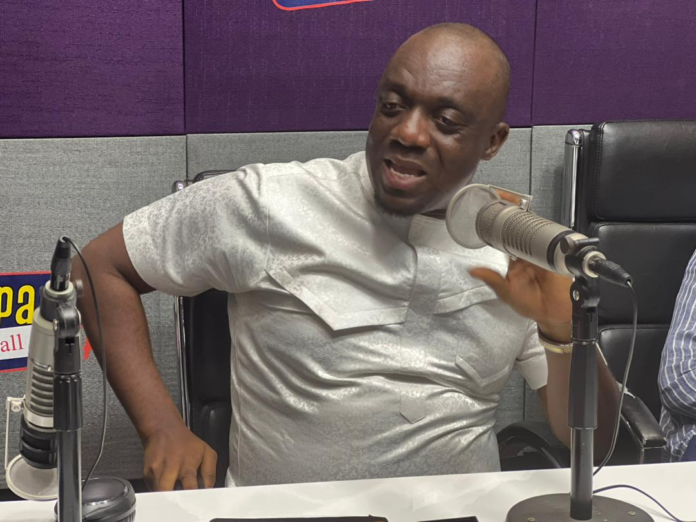 A political science lecturer at the University of Education, Winneba, Dr Bernard Tutu Boahen, has shot down the decision by the New Patriotic Party (NPP) to respond to the National Democratic Congress' (NDC) address on the state of the nation.
According to him, it is unnecessary, adding he doesn't know what the NPP wants to talk about again since President Nana Akufo-Addo has already delivered the 2023 State of Nations Address (SONA).
To him, the president's address was more of history, stating it dwelled more on achievements in 2018 and not in recent times.
"Those achievements the president was boasting of should have been the ones acquired in recent times and not the ones acquired in 2017 and 2018.
"Looking at the NPP's statement about their intention to respond to the NDC's true state of the nation address, I think it is even unnecessary; What are they even trying to respond to?"
Speaking on Adom FM's Burning Issues, Dr Boahen said he believes the NDC's address should have also given solutions to the country's problems and not challenges.
To him, the NDC's reluctance to give solutions is a tit for tat game they are playing as the NPP refused to help NDC during their governance.
ALSO READ:
NPP to respond to NDC's 'True State of the economy address'
"I think what the NDC is doing right now is a tit-for-tat game because I remember the NPP did the same thing to them during their governance and even refused to help when the NDC invited them to.
"It's about time these two parties work together for the betterment of the country. The NDC should have provided solutions to the problems they are outlining," he said.