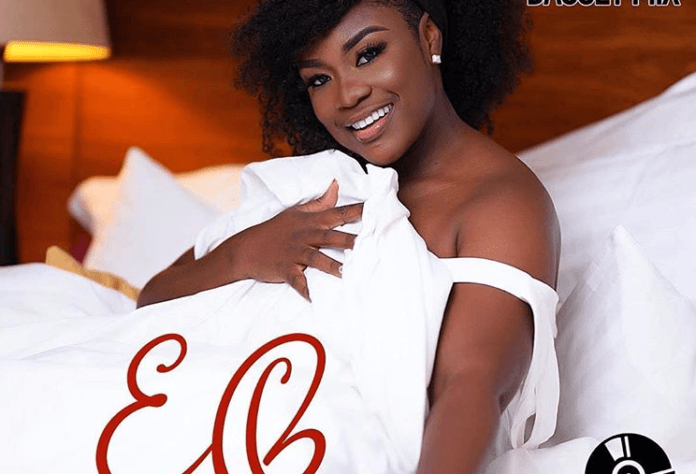 Actress-turned-singer Emelia Brobbey says she would not challenge critics tagging her song as noise.
According to her, she would be a hypocrite and unreal if she goes that path.
In an interview with Ruben, she said she agrees people have individual differences and their choice of music differ hence it is not surprising some people did not like her music.
"I like Highlife, so when I go to a party or a function and they are playing foreign songs, hip-hop or Rythm and Blues, I would be bored and it would sound like noise in my ears."
READ ALSO
"The moment I hear, Daddy Lumba, Kojo Antwi, Sarkodie, Shatta Wale or Stonebwoy, I would get up and dance," she said.
Emelia Brobbey believes the people who do not like her song appreciate other genres of music whereas her fans appreciate that she gave her all in a "pure Highlife" song.
The actress said she, however, is not going to throw away the suggestions she has seen on social media on how to improve her songs.
The 'Fame ko' singer added that she would begin on working on her voice and produce more songs for her fans.