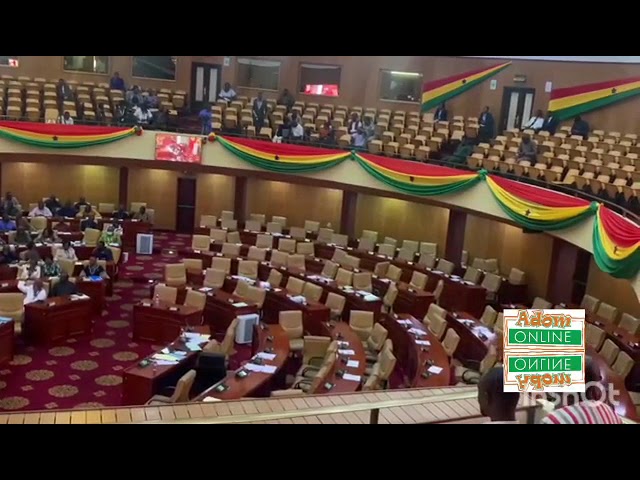 Member of Parliament (MP) for Domeabra-Obom has recounted some of the attacks and insults she gets from people, especially women.
Speaking on Adom FM's morning show Dwaso Nsem Wednesday, as part of International Women's Day celebration, Madam Sophia Ackuaku said although she has now developed tough skin, she broke down after a woman mocked her for not having a husband.
"There was a time a woman passed a comment that I have no husband in my life and wondered why I am leading people in a constituency without a man in my life, I was really touched and surprised at the person.
"She further went to say that I have no kids. That's where I realised she didn't know me well and didn't know what she was saying because I have three boys and I have been married before, I am a divorcee," she said.
According to her, these and many attacks she gets just for being a woman but she has learnt to ignore them.
Madam Ackuaku, speaking of how she handles the home despite her tight schedules, said although she hardly gets time for her kids, she tries as much as possible to make them feel loved and caters for their needs as well.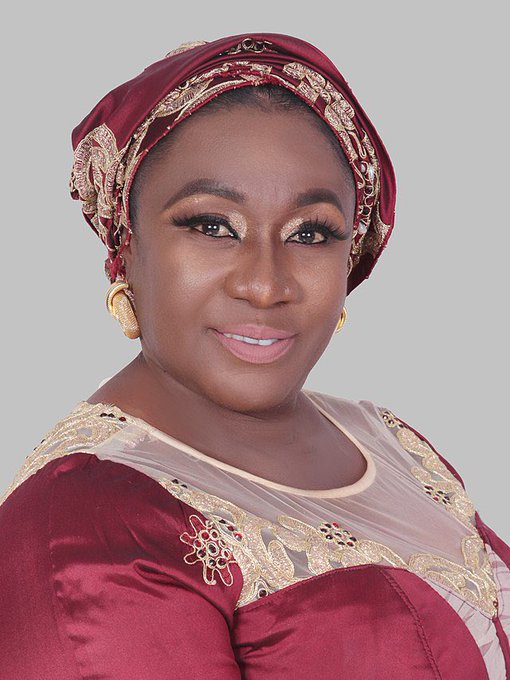 "Because I hardly get time for my kids, I have decided to spend time with them on Sundays because I know not everyone will like to call you on Sunday's because they know we all go to church and its working for me and the kids.
"But I remember one time one of my boys told me that by the time I come back one day, they will not be here anymore because I won't get the chance to take care of them as they will be grown by then, I was very emotional and knew that I really had to make time for them," she narrated.