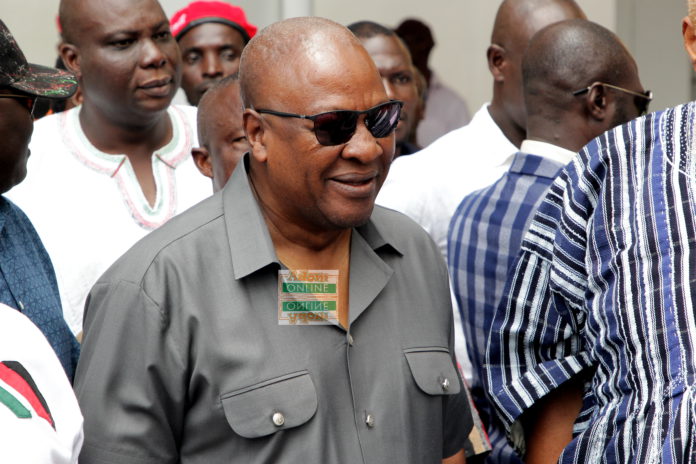 National Organiser of the New Patriotic Party (NPP), Nana Boakye has alleged that some leading members of the National Democratic Congress (NDC) almost faced off over former Minority leader, Haruna Iddrisu at former President, John Mahama's house.
He said Mr Mahama met some executives of the party at his house following the Minority leadership reshuffle.
However, he said the confusion started after some NDC supporters called Haruna Iddrisu out for being late to the meeting.
The NPP National Organiser claimed that, a peeved Member of Parliament for Tamale Central, Murtala Mohammed nearly fought those people including the National Communications Officer of the party, Sammy Gyamfi.
"Just recently, a meeting was held in Mahama's house. Haruna was late that day and so when he entered some people started calling him names like traitor and all sort of names. Murtala quickly got up angrily faced off the National Communications Officer of the party, Sammy Gyamfi.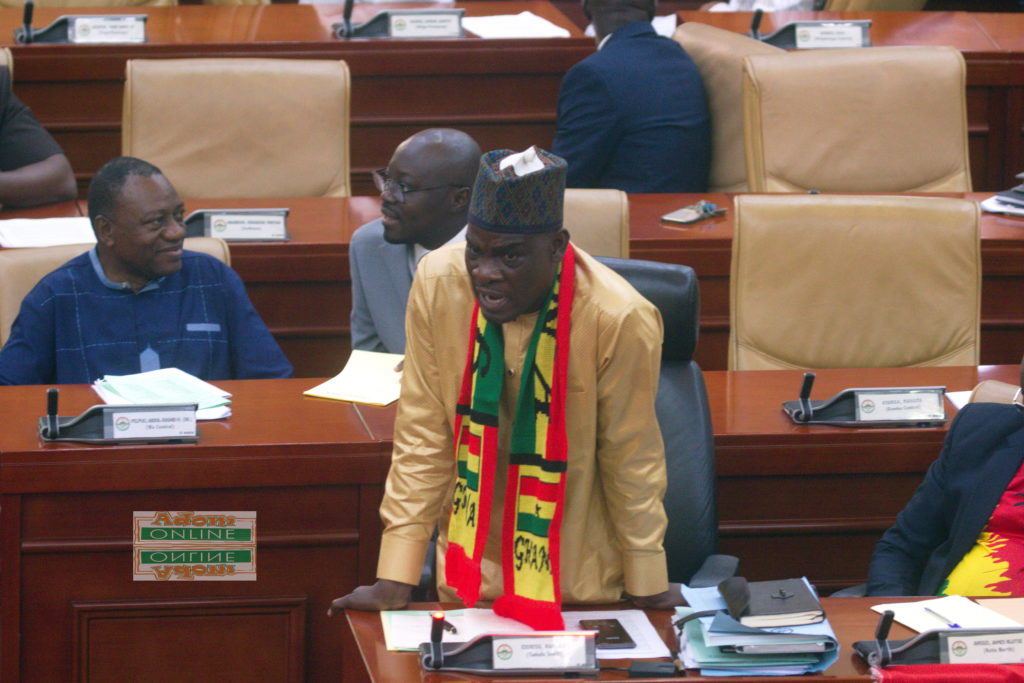 Nana B in an interview on Asempa FM's Ekosii Sen Tuesday said NDC National Chairman, Johnson Asiedu Nketia and former President Mahama is to blame for the seeming confusion in the NDC.
"With all these happenings in the party, I blame Mahama and Asiedu Nketia. They are behind all these cracks in the party and so I think for the NDC MPs voting in favour for some NPP MPs was just a fight back," he alleged.
The NDC changed its leadership in Parliament replacing Mr Iddrisu with Dr Cassiel Ato Forson as the Minority Leader.
The changes were met with some opposition from grassroots members and some leading NDC members believed it was unnecessary.
Bawumia's response after Sammy Awuku asked why he wants to be…