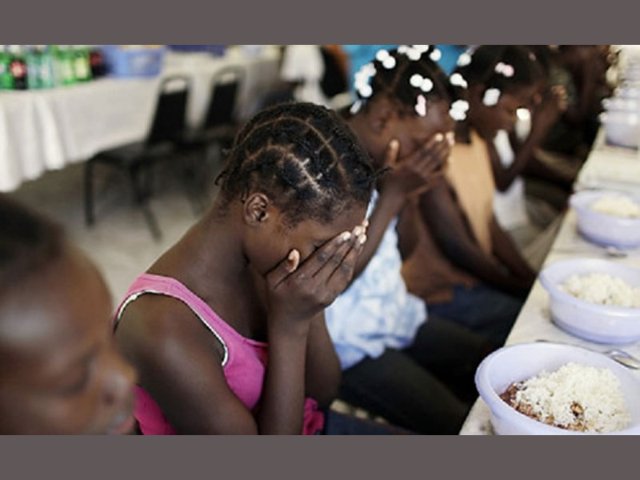 The head of Nigeria's anti-trafficking agency, Julie Okah-Donli, has been telling the BBC how 50 women were rescued after being trafficked into domestic slavery in Lebanon.
They are now back in Nigeria and have been placed in quarantine.
Ms Okah-Donli told the Focus on Africa radio programme that the women had contacted the Nigerian authorities for help who advised them to take themselves to the country's embassy in Lebanon.
READ ALSO:
Donald Trump features viral Prampram pallbearers in hilarious campaign video [Video]
"When these girls called us, we advised them to get themselves to the embassy, and so they started escaping from domestic slavery in Lebanon.
"The embassy kept them together in a hotel and started making arrangements to bring them back to Nigeria, then Covid-19 happened and everything went slow and they had to wait for the right time," she said.