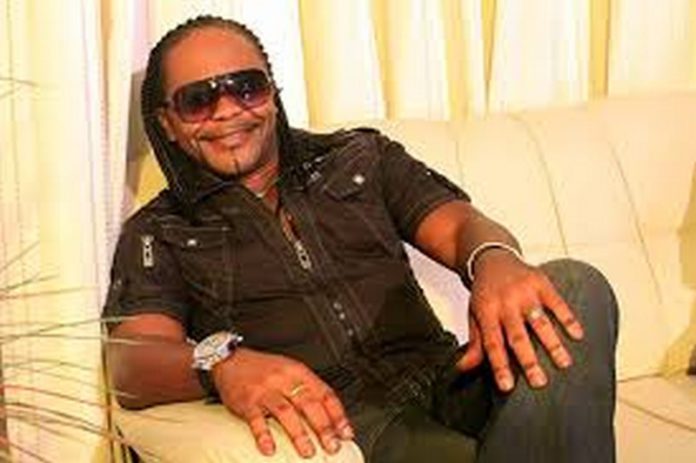 Highlife gem, Nana Acheampong, also known as Champion lover boy, is set to mark his 30th year of doing wonders in Ghana's music industry.
As part of plans, he is paying homage and inviting dignitaries who one way or the other have motivated him in the three decades of doing music.
It is for this reason he found himself in the abode of the National Chief Imam, Osmanu Nuhu Sharubutu, on Wednesday.
For his first time visit, Nana Acheampong presented a citation of honour to the Chief Imam for his impactful service to the Muslim community and Ghana as a whole.
On why he decided on the Chief Imam, the highlife legend said his management team thought it wise to seek prayers, insight and inspiration ahead of the 30th anniversary celebration.
He expressed gratitude for the warm reception and prayers on his life and craft as well as those of his teammates.
Nana Acheampong, who is the half of defunct music duo, Lumba Brothers, popularised Burger-highlife in Ghana.
In his 30 years of doing music, he has not only released 30 albums, but initiated his daughter Gyakie into the scene.
Watch video below:
SEE ALSO