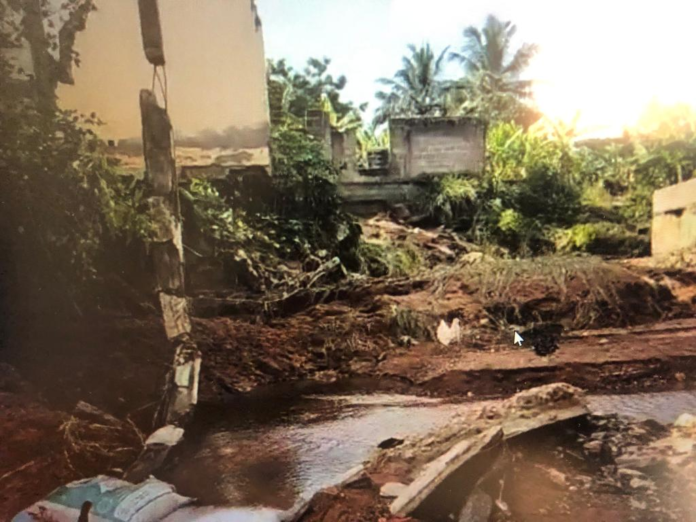 Residents of Baba Dongo and Bortianor in the Ga South Municipality of the Greater Accra region are appealing for a storm drain ahead of the raining season.
According to them, they have battled with perennial flooding which has reportedly claimed many lives for the past 20 years.
Their appeal comes after two children drowned at Baba Dongo during the downpour on Tuesday, March 7, 2023.
The nine and 11-year-old siblings were washed away when part of their building collapsed. Fortunately, their parent and younger sibling survived.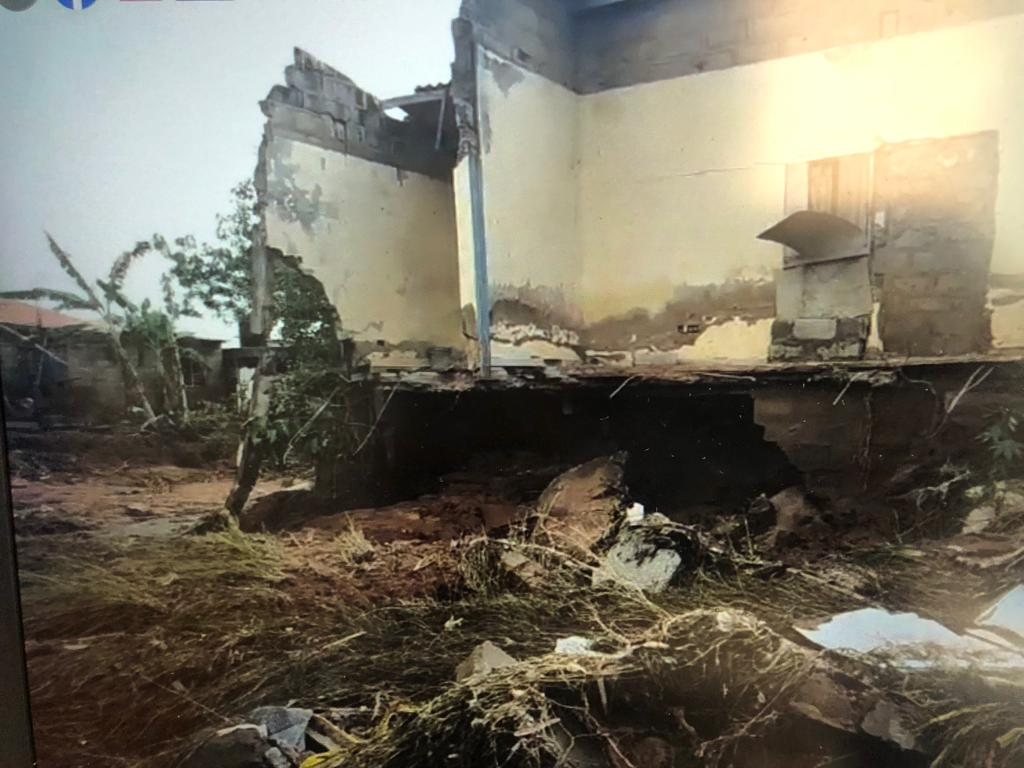 This development, the residents claim have been rampant and they believe the only solution is for government to construct a storm drain to avert a recur.
The distraught residents who spoke on People's Forum, a segment on Adom FM's morning show, Dwaso Nsem Thursday said incessant appeals to the Ga South Municipal Assembly has fallen on deaf ears.
Aside the loss of lives, residents have also lost property worth millions of Ghana cedis to floods.
Some residents at Baba Dongo, who are the hardest hit, are contemplating moving from the flood-prone area, others are reluctant because of their investments.
"We have nowhere to go that is why we are appealing to government to build a storm drain in the area," some residents told Dwaso Nsem co-host, Kwesi Asempa.
Secretary of Bortianor Landlords Association, who only gave her name as Nana Yaa, bemoaned how the flood situation in the area has been neglected by government.
She indicated that, over the years, they have put in place temporary measures to minimise the impact of flooding ahead of the rainy season.
However, she said the situation is bigger than them because the only solution to their perennial flooding is a storm drain.
Nana Yaa said although a permanent solution would be very capital intensive, the government would have to find the money to save lives.