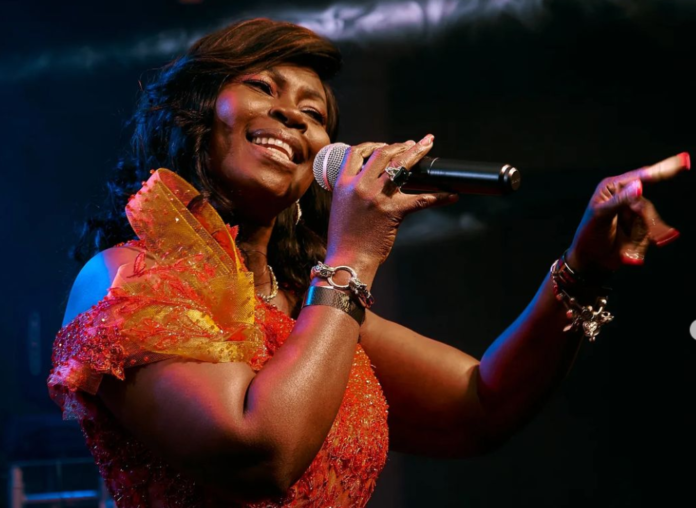 After dropping her sensational singles to the top of the charts, soothing Ghanaian-born US-based gospel musician, Nana Yaa Otchere, popularly known as Mz Nana, has bagged nominations in the 2023 Ghana Music Awards USA and Ghana Music Awards Europe, respectively.
The 'Oma Ne Nsa So hitmaker has won a nomination in the second edition of Ghana Music Awards-Europe 2023, specifically the Diaspora Gospel Artiste of the Year category.
She faces tough competition in the category with musicians such as Cee Music, Melody Frimpong, Milicent Yankey, Rita Adomolga, Paapa Yawson, Herty Corgie, Rev Graceman, and duo, 'Need Worship.'
Nonetheless, Mz Nana, under the music calendar, has equally gained two nomination slots at the fourth edition of GMA-USA 2023, which was held at the Waterford Hotel in Springfield, Virginia.
She is poised to work very hard in order to take home the awards of her nominated categories during the upcoming Ghana Music Awards USA 23, scheduled to be held at the Lincoln Theatre, Ohio, USA, on August 26, 2023.
She was nominated for New Artiste of the Year (US Based) and Gospel Song of the Year categories.
Also, Mz. Nana was among the few selected musicians who performed their crafts at the GMA-USA 2023 nominees' announcement that brought the audience to their feet for the entire performance at The Waterford Hotel in Springfield, Virginia, USA.
Meanwhile, Mz Nana dropped her awe-inspiring gospel song last year to entice gospel lovers, and it garnered good attention in the diaspora.
Always poised to uplift believers with her tune, Oma Ne Nsa Nso, which means 'The Mighty Hand of God' in the Ghanaian language (Twi), encouraged listeners to be hopeful in every circumstance in life.
Additionally, after smashing through with her Oma Ne Nsa So hit, the gospel maestro kept the fire burning with her Aseda Ka single, which is fast spreading in the gospel sphere.
Speaking on her nominations, Mz Nana thanked God and urged her fans to keep their fingers crossed for the main event in late August this year.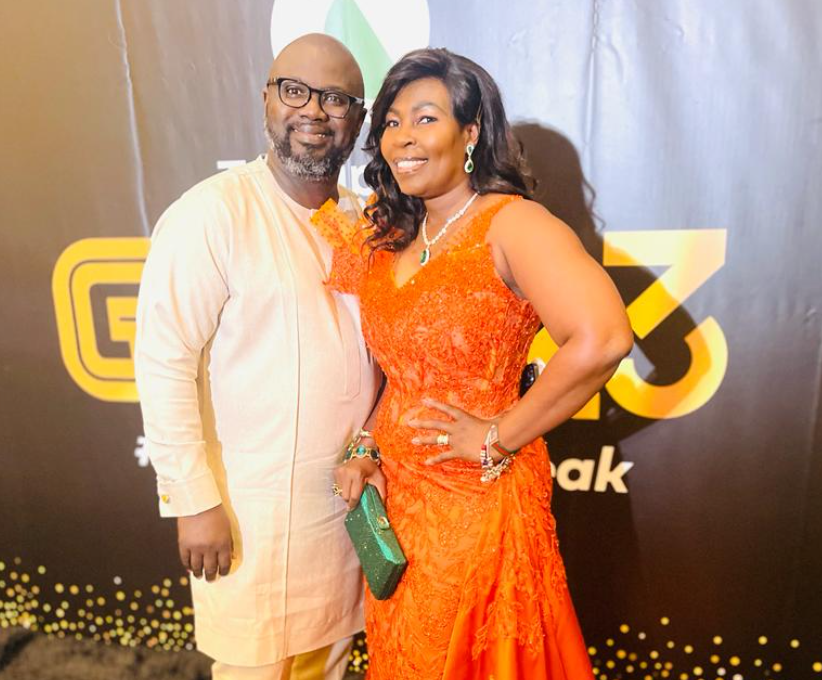 Interestingly, Mz Nana dedicated all her time and talent to the choir and church activities as a praise and worship team member.
Currently, she is a member of the International Miracle Chapel in Burtonsville, Maryland, where she worships and leads the Miracle Harmonics' praise and worship team.
Mz Nana is a licensed cosmetologist and hair stylist in Virginia. She is an entrepreneur and a businesswoman.
She is fully supported by her husband, Dr Francis Otchere, the executive producer of Otchere's Production, who writes most of her songs.
MORE: