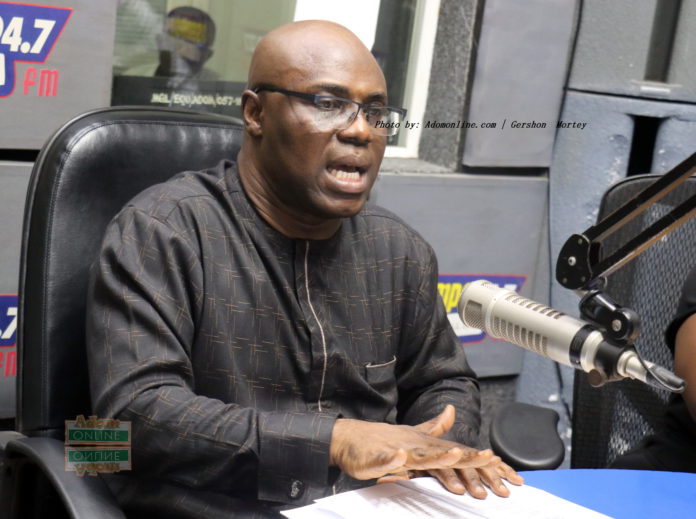 Managing Director of VALCO, Daniel Nii Kwartei Titus-Glover has entreated GetFund to assist in the completion of an abandoned project at Ghana Senior High School (GHANASCO).
Speaking on Adom TV Badwam show, he stated that the abandoned facility which was started over 60 years when completed will solve the accommodation challenges at the school.
Mr Glover was reacting to a viral video which showed students using toilet cubicles as dormitories in the school.
This incident has raised serious questions about the management of the school and the safety of its students.
But headmaster, Douglas Yakubu said the video is not the true reflection on the ground. He stated unequivocally that, GHANASCO does not have accommodation challenges
But the Ghana Education Service (GES) has since directed Mr Yakubu and the Senior Housemaster of GHANASCO to step aside, pending investigations.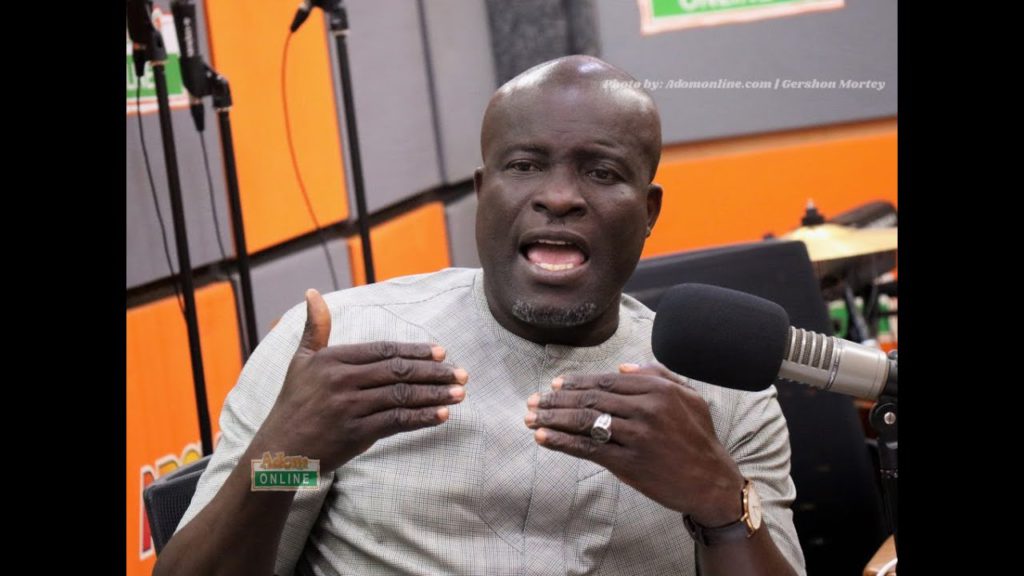 However, Mr. Titus-Glover appealed to GetFund to pay attention to the accommodation challenges in the school and provide a lasting solution.
"If the headmaster is saying it's an abandoned government project, they need to complete it. If a building which was done in 1960 something has been abandoned, possibly GetFund should support it. As we are speaking I'm sure Annoh Richard and the administrator, Richard Boadu are watching, I'm appealing to them to assist because the building is needed," he added.
ALSO READ:
Toilet cubicles as dormitories: GHANASCO headmaster, senior housemaster hot
Ghanasco, Vittin students share water with animals
Meanwhile, GES in the statement assured all stakeholders and the public that it will continue to ensure that students in its care operate in a safe school environment.
It further asked parents to remain calm while investigations are ongoing, with assurances that the safety and well-being of their children are of utmost priority.