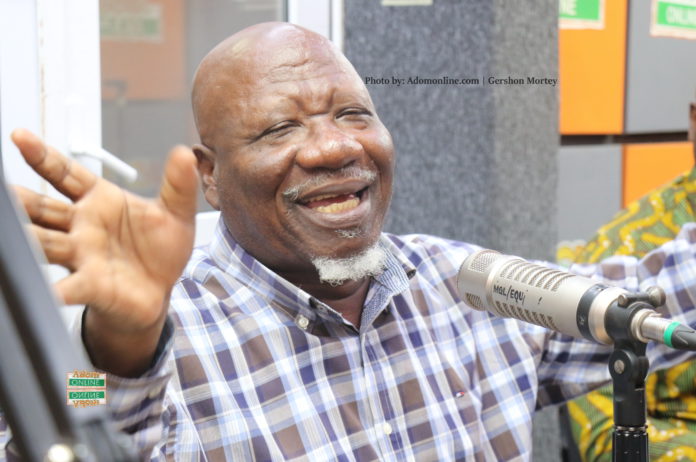 Former Central Regional Chairman of the National Democratic Congress (NDC), Bernard Allotey Jacobs, has indicated that despite the economic crisis, Ghana is the best-performing Anglophone country.
According to him, the "miracle" in Ghana's harsh economic times is that workers are paid salaries to cater for their basic needs.
"I'll agree with the EIU report that yes the economy is not the best. But the miracle in our worst economy is that our workers are always receiving their salary as compared to Nigeria and other Anglophone countries.
"The miracle in this worst economy is that today everyone eats thrice daily. Nobody in this country will tell me that he or she does not eat."
Mr Jacobs suggested that  "in times of difficulty, we need a very thinking leadership that can help cushion prices, that's why I'm in support of the God for Oil policy," he said on Accra-based Peace FM.
Economist Intelligence Unit (EIU) has predicted a 30% depreciation of the cedi to the dollar in 2023.
This is, however, lower than the about 44% depreciation of the local currency in 2022.
Disclosing this in its 2023 Country Report on Ghana, the UK-based firm said it expects the cedi to depreciate significantly this year.
ALSO READ: