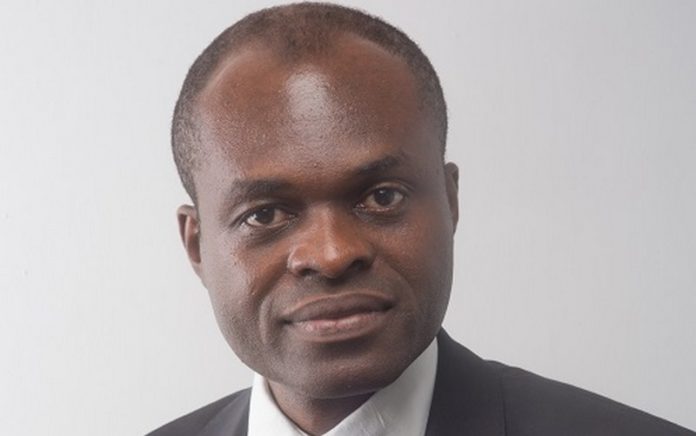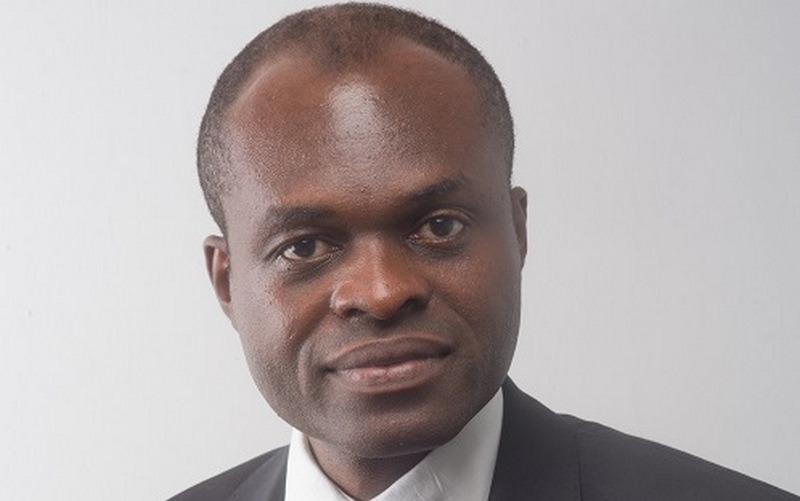 A Convener of the Individual Bond Holders Association of Ghana (IBHAG), Martin Kpebu, says the Minister of Finance, Ken Ofori-Atta, may, in the coming days, offer a new debt agreement for individual bondholders.
According to him, his view stems from the fact that although the Minister has assured to pay their coupons and principals as they fall due, the Finance Ministry is yet to release a statement exempting individual bondholders from the programme despite their meeting on Friday.
"So what is clear is that he (Finance Minister) may come up with better terms like a last-minute charm. It is possible that in his bid to woo us to come on board, they would offer better terms, for the individual bondholders. As it stands now it is zero coupons for this year, and the next 5%, etc," he said on The Probe.
Mr Kpebu explained that the same happened with the Ghana Association of Banks when they came to a new agreement with the Finance Minister that encompasses final improvements to the terms of the debt exchange programme.
He believes that Mr Ofori-Atta may make similar attempts to ensure individual bondholders agree to join the programme.
However, he stated that the bondholders were emphatic that they would prefer to hold on to old bonds.
"We were very clear that what we are holding is sufficient for us. We were also very clear that we are already helping with the programme because we are in the cost of living crisis, the increase in prices and so on. So, to the extent that we are bearing the brunt of the cost of living crises that in itself is sharing the burden."
This comes after Mr Kpebu, on Saturday, assured that individual bondholders are exempted from the domestic debt exchange programme.
According to him, the Finance Minister, Ken Ofori-Atta has promised to "pay Individual Bondholders their coupons and principals as they fall due, thus effectively exempting us from the Domestic Debt Exchange (DDE) programme."
In a press statement announcing the Minister's assurance, he noted that the group is awaiting formal communication from the Finance Minister to affirm their exemption from the debt treatment.
Meanwhile, he told Emefa Apawu host of the show that the minister on numerous occasions insisted he would honour the existing bonds.
"We are still talking to the minister trying to see how soon it can be done. Clearly, at the meeting, he made that firm assurance, several times."