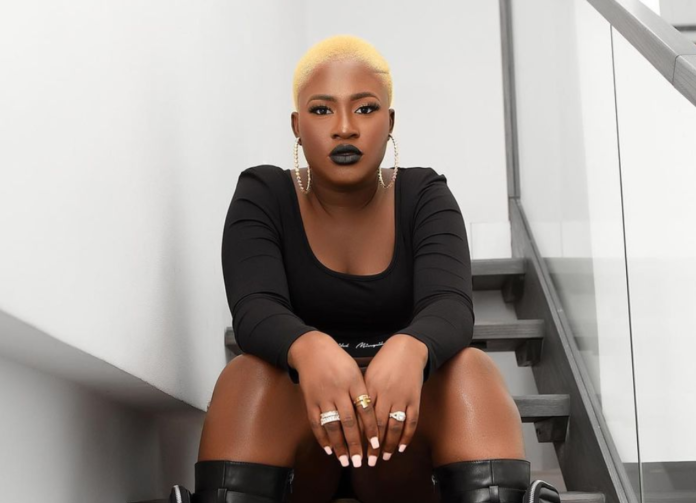 Actress and wife of rapper Medikal, Fella Makafui, has issued a stern warning to a Twitter user who accused her of sleeping with Medikal's former manager, Flow Delly.
According to the user, Flow Delly, who stopped being Medikal's manager two months ago, was allegedly having an affair with the Yolo actress.
This follows Medikal's revelation in an interview on Daybreak Hitz where he tagged the reason for parting ways with Flow Delly as a sensitive one.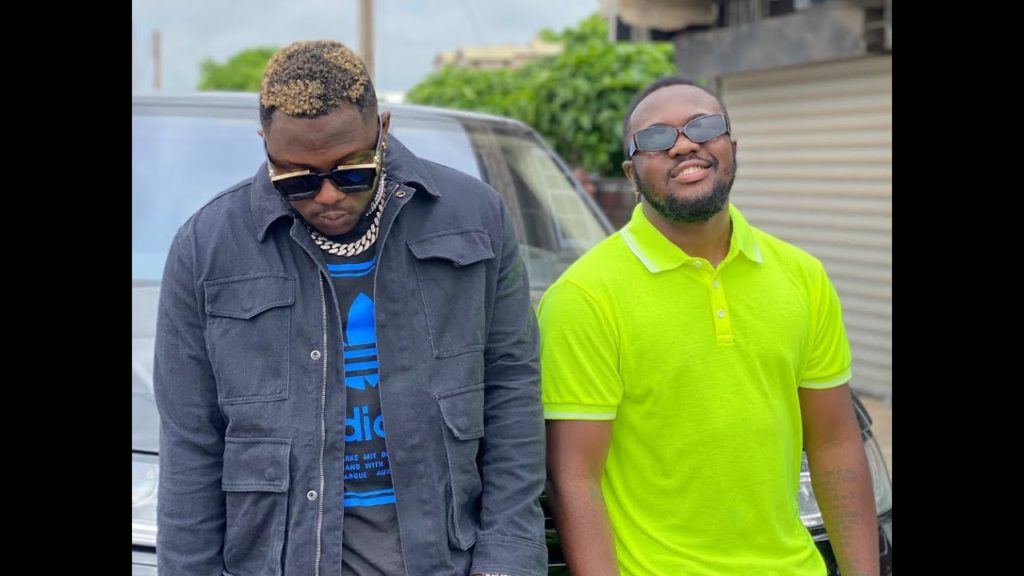 But reacting to the allegations, Fella Makafui pledged to have the Twitter user arrested for spreading false content.
"Don't start this stupidity! What nonsense is this? Me, I will look fr you and arrest you. Dey play," she responded.
Meanwhile, during his interview Medikal suggested that he and Flow Delly are "good" despite their fallout.
"He is no more managing me and I don't work with him. I am my own manager now, and I have a management team, but I make things happen and the positive people around me help me a lot," he added.
Check out the Tweet below: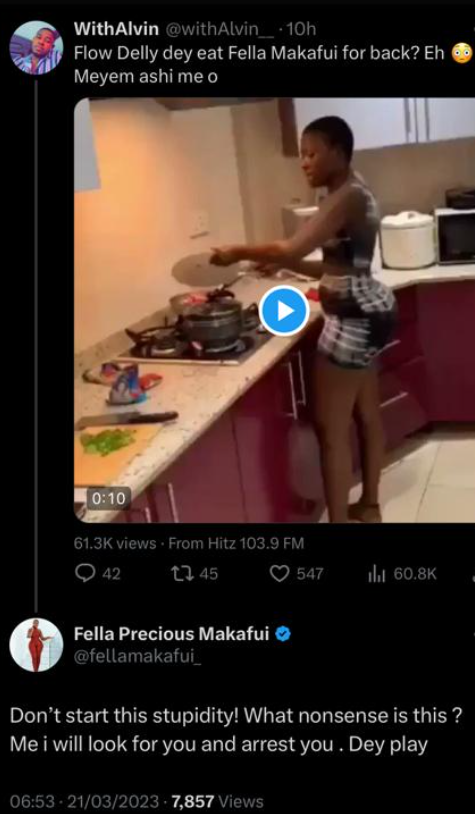 MORE: