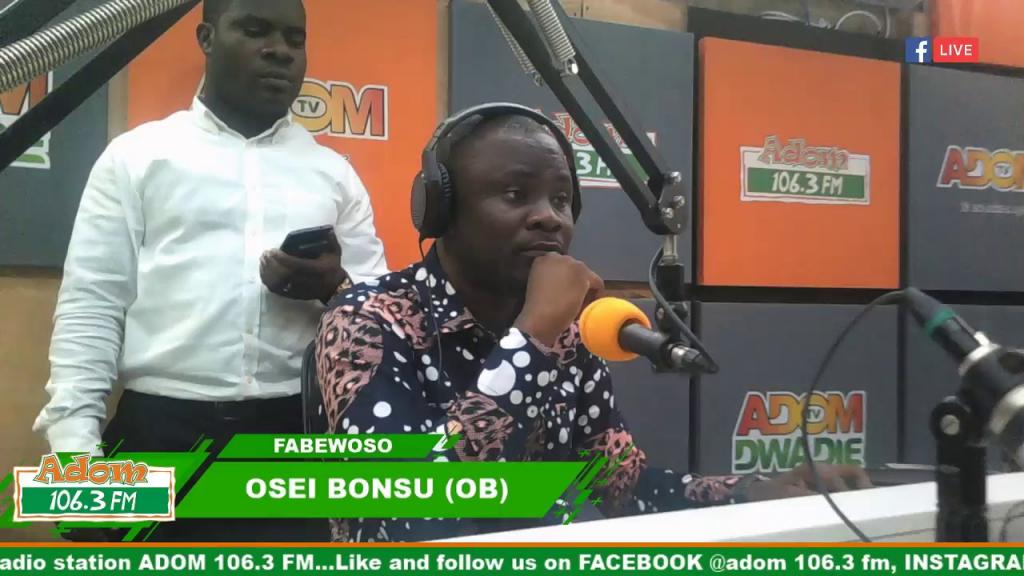 Government's desire to address post-harvest fish losses at various beaches has hit a snag as cold storage facilities built to serve the purpose is rotting away.
The Spanish FAD-sponsored refrigeration facility built in six different fishing communities at a total cost of $7 million is not serving the intended purpose.
READ ALSO: Fabewoso: Landing beach cold stores rotting over lack of maintenance
For instance, the one million euro cold storage facility handed over to the people of Prampram in the Greater Accra Region has been shut down due to high electricity bills.
The other five in communities like Shama, Nyanyano, Kormantse,
New Takoradi and Half Assini are facing similar challenges.
Adom TV reporter, Kwame Anum who followed the story revealed on Fabewoso that only two of the six cold stores are functioning.
READ ALSO: Galamsey fight: 'Higher authority' aids culprits return – Sir John
He said the Management of the facilities has failed to pay the GH₵36,000 monthly charge, per the contractual terms, to the government.
Two of the facilities, according to the reporter, are being managed by members of the National Democratic Congress (NDC) whose government supervised the construction of the storage facility.
READ ALSO: Audio: Be "Cedi-lante" and arrest Cedi – Kwakye Ofosu tells Bawumia
"The Member of Parliament for Shama, Gabriel Kodwo Essilfie and Deputy Western Regional Women Organizer of the NDC, Magdalene Araba Tagoe are managers of two of the cold stores," he revealed.
This raises questions about the selection process leading to the award of contracts to party cronies.