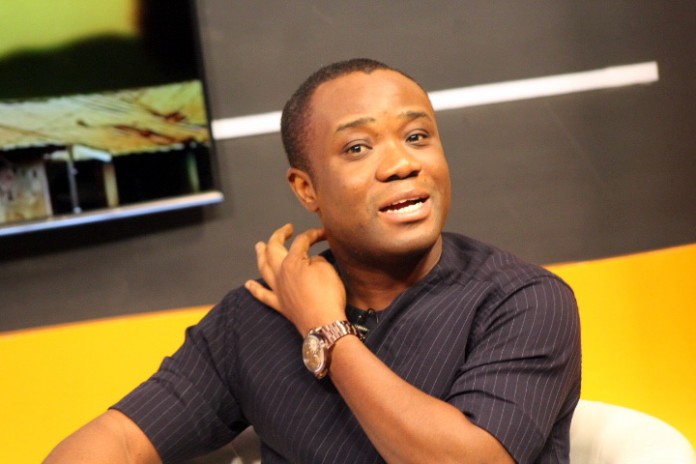 Former Deputy Information Minister, Felix Kwakye Ofosu, is wondering why the Akufo-Addo government is struggling to find a lasting solution to the depreciation of the Ghana Cedi.
In an apparent reference to the Vice President Dr Mahamudu Bawumia comment in which advised the youth to be "job-lantes" and not vigilantes, Mr Ofosu urged the Vice President to become a "Cedi-lante" so that he could arrest the falling cedi.
READ ALSO: Public Accounts C'ttee unhappy with 'evasive' Health Minister
The Vice President advised against vigilantism when he addressed residents of Zongo communities during the 51st anniversary celebration of the birth of Prophet Muhammad in Kumasi over the weekend.
Dr. Bawumia called on the Ghanaian youth,
particularly those in the Zongos to avoid being used by politicians for violent
activities.
He advised them to be more concerned about pressing
needs such as jobs, education, and business development.
He said, instead of being dragged into joining vigilante groups, they should rather form "job-lantes", "edu–lantes" and "busi–lantes" to promote their welfare and the development of the nation.
READ ALSO: 18 year-old auto electrician jailed 15 years for stealing mobile phone
But Mr Kwakye Ofosu reacting to the Vice President's advice on Adom TV's morning show, Badwam Tuesday rather urged him (Bawumia) to demonstrate his credentials as an economist in the management of the currency.
He, therefore, asked the current administration to
focus on dealing with the economic hardships Ghanaians were saddled with.