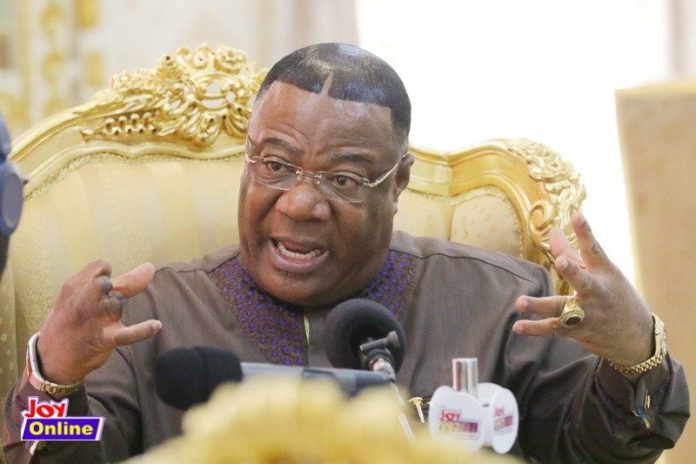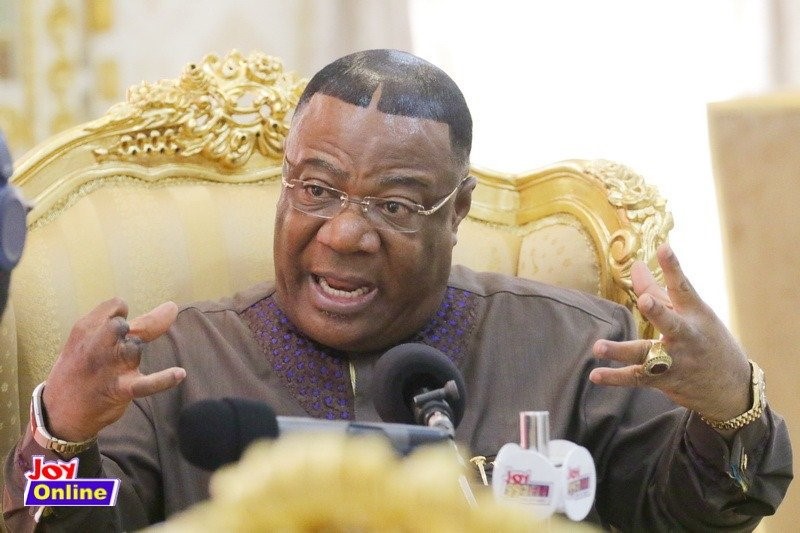 Multiple award-winning gospel musician, Joseph Oscar Nii Armah Mettle, tied the knot on Saturday, August 15 with his long-time fiancée, Salomey Selassie Dzisa.
Apart from the ceremony being a beautiful one, it was also a star-studded event which many of Ghana's top stars passed through.
Archbishop Nicholas Duncan-Williams is among the many prominent Ghanaians who were at the event where he offer some priceless piece of advice to the newlyweds.
When the Archbishop took hold of the microphone at the wedding reception held at the Kempinski Hotel, he thanked God for successfully putting the duo together.
READ ALSO:
"To you, my beautiful daughter: the need of every man is to be respected so if you can find the seal to give him that prescription, then you will succeed. Find his purpose and put your effort behind it.
"He is your assignment and you are to fulfil and empower him to enable him to succeed. If he succeeds by your help, you have succeeded too and God will reward you for that," he told Mrs Mettle.
To Mr Mettle, he said: "The need of every woman is affection; they want to be loved so love her and make sure you treat her right."
He asked the couple to see 'understanding' as the seat belt for their journey which will be full of turbulence.
Watch the video below: