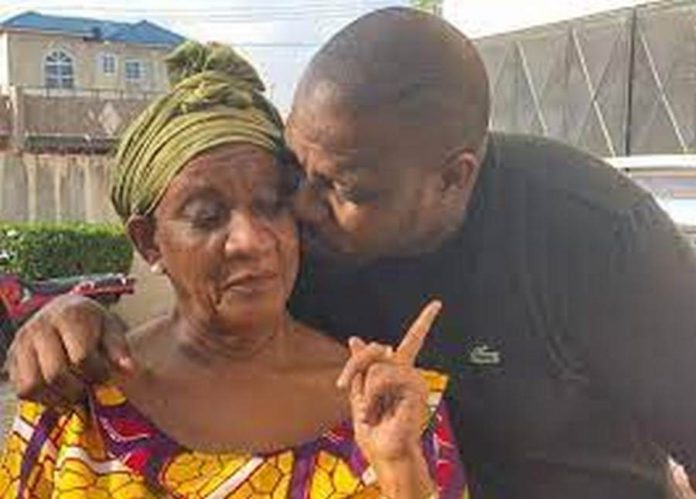 Gifty Dumelo, wife of actor and politician, John Dumelo, has shared adorable pictures and videos that capture fond memories of her late mother-in-law, Mrs. Antoinette Dumelo.
The visuals were to mourn Madam Antoinette, who passed on on Tuesday, August 15, 2023.
Taking to Instagram, Mrs Dumelo, in a tribute, expressed her heartfelt gratitude to the deceased for her support while alive.
Time spent with her, she noted, was filled with memories she will forever cherish.
"We will cherish the great memories, appreciate the stories, hospitality, support and love you gave us. We will always miss and love you.
"May your strong but gentle soul rest in perfect peace, and may eternal light perpetually shine upon you now and forever," she mourned.
She continued, "The best mother-in-law anyone could ask for. Rest in peace, Mummy."
Check out the post below:
ALSO READ: