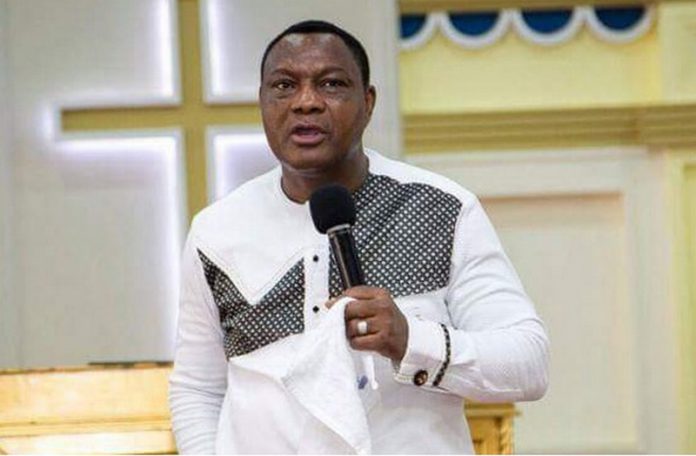 Government's invitation to bondholders to sign onto the debt exchange programme expires today, January 16, 2023.
Stakeholders including some economists continue to urge government to halt the plan.
The aim of the programme is to make the nation's debts sustainable as a key component of securing an International Monetary Fund deal. But the bondholders say they do not agree to the terms.
Well, the agitation has taken a spiritual dimension as the General Overseer of Royal House Chapel has prayed that the country's leaders are touched by God to exempt individual bondholders.
Rev. Sam Korankye Ankrah also called on God to push the leaders away from the savings of the poor and needy in society.
"If they will not hear any voice, let them hear the voice of Jehovah God Almighty and warm them, oh God, that when you are in power and authority, you don't touch the savings of the poor because when the poor people decide to cry, there will be judgement from heaven," he prayed.
He said this prayer at the church's annual week of the altar programme on Sunday.
Rev. Koranye Ankrah added, "I send you holy angels, go and arrest the heart of the President, his vice and the Finance Minister and their advisors."
In his communication with God, he asked for the leaders to be made sensitive to the plight of the people.
"Let them hear the voice of righteousness and the poor and the vulnerable."
He also prayed to commit the country into God's hands asking for God to "help our nation from collapsing, bring our finances back to life, let our economy work again."