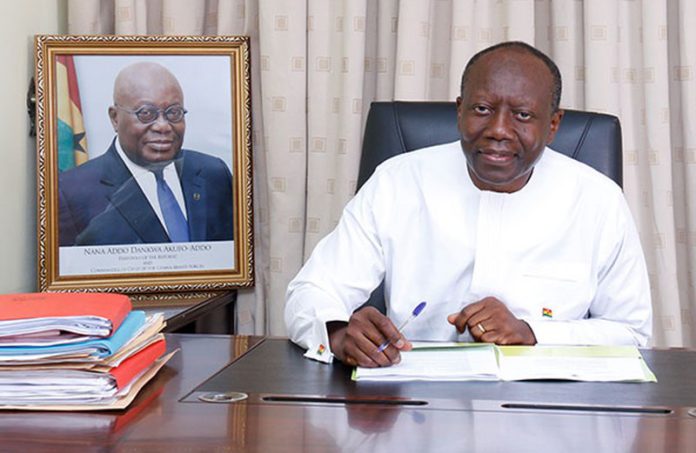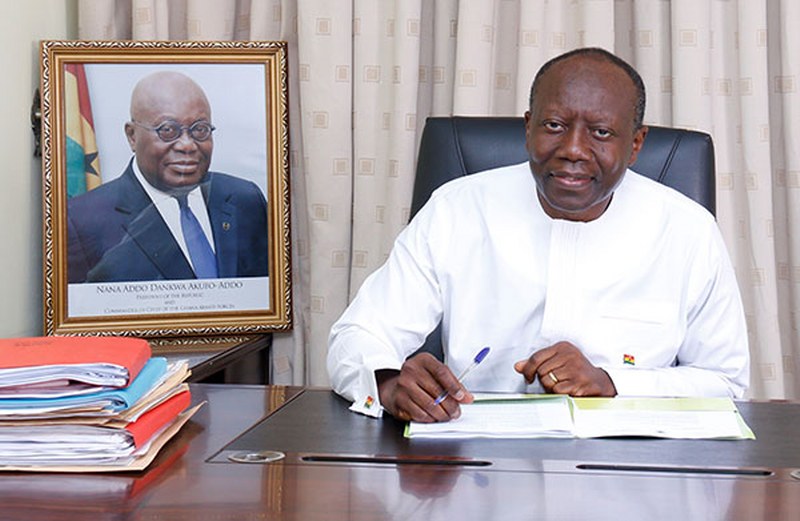 The Finance Minister, Ken Ofori-Atta, has said that the debt exchange programme is a voluntary exercise.
Mr Ofori-Atta said government anticipates an 80% per cent success rate.
He noted that the percentage will be enough to keep the economy stable.
According to him, he has chanced "on dramatic videos as if the programme has already commenced" but it has not, adding that "it is a voluntary exercise."
He made these remarks during a meeting with individual bondholders on Wednesday.
The Finance Minister gave the assurance that Ghanaians' welfare would be considered in arriving at a final decision on the programme.
"It is a voluntary programme and the expectation is that we have an 80 percent participation and so, that should be factual for everybody," he noted.
Mr Ofori-Atta, however, stated that the programme must be done.
".. we've been talking to the unions etc. There are issues of structural changes that must happen, there are medium and long term issues that we must contend with, but the debt programme we must do," he said.
The debt exchange programme was introduced to ensure the country's debts are sustainable.
But it has seen a mass rejection from bondholders demanding an exemption from the programme.
Meanwhile, Finance Minister has insisted that there is no alternative to the Debt Exchange programme, but is promising to deal with some of the concerns of individual bondholders and pensioners.