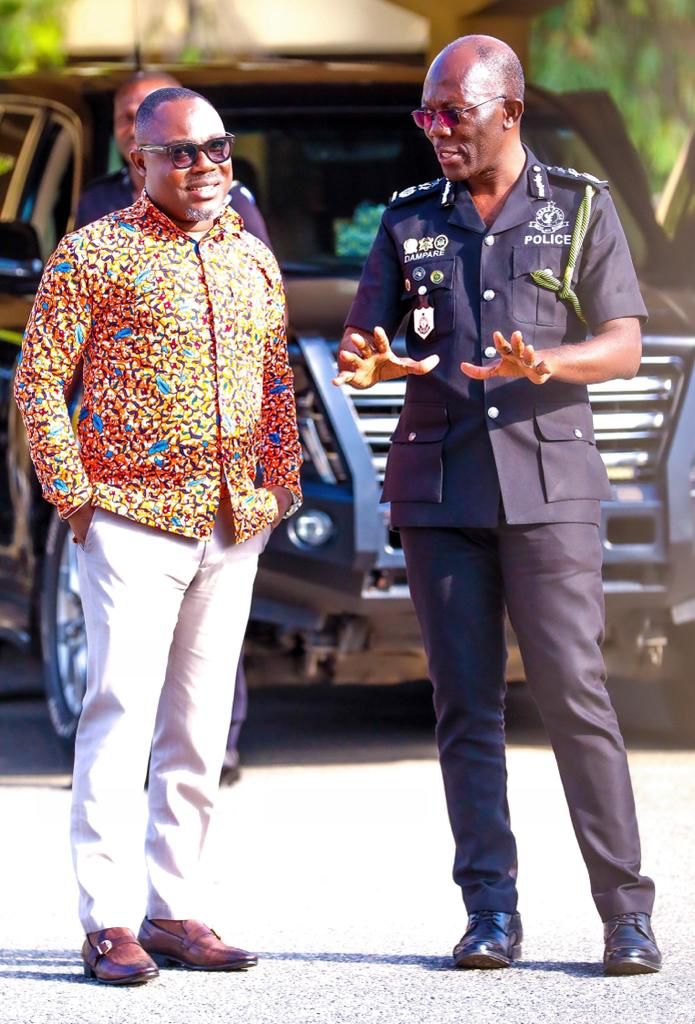 Renowned political scientist, at the nation's premier university, Professor Ransford Edward Van Gyampo, has called on the New Patriotic Party (NPP) and the Akufo-Addo government to address the rumours regarding the plan to sack the Inspector-General of Police (IGP).
Professor Gyampo's statement comes in the wake of a leaked audio featuring some senior police officers engaging in a conversation with former Northern Regional Chairman for the NPP, Bugri Naabu, where the IGP was reportedly labelled as a member of the opposing National Democratic Congress (NDC).
In a Facebook post made on Tuesday, July 11, 2023, Professor Gyampo highlighted the potential political consequences for the NPP and the Nana Addo Dankwa Akufo-Addo government if they were to consider removing the IGP due to his competence.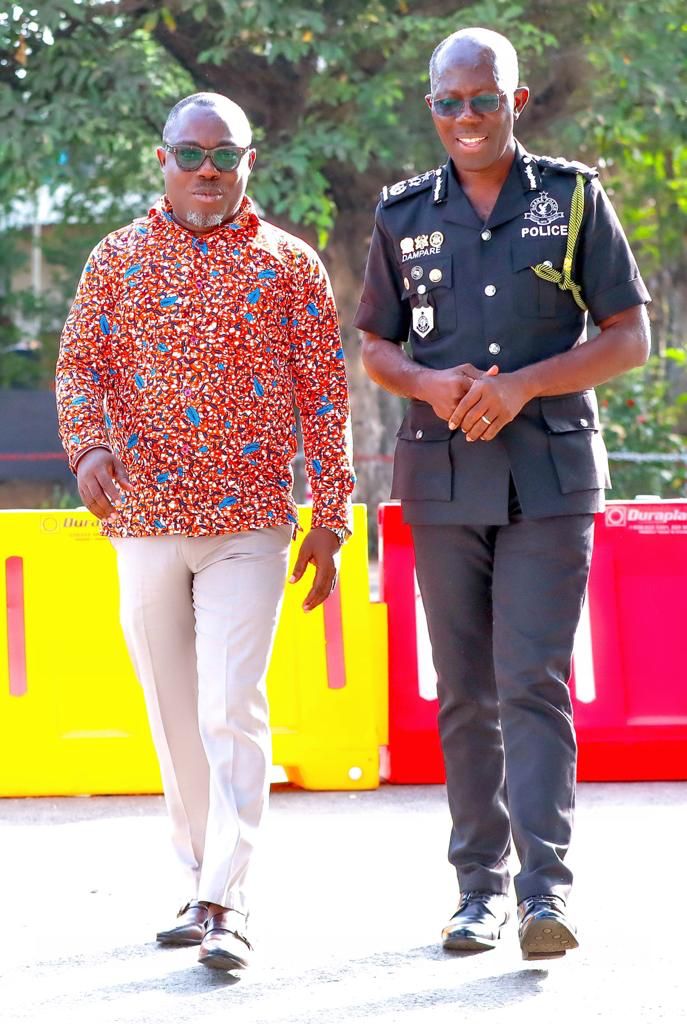 He stated: "It would be politically suicidal for the NPP as a party and the Akufo-Addo government to think about removing the IGP for being too competent. But if this is not their thinking, why can't they swiftly dissociate themselves from the rumours?"
The leaked audio, which has caused a stir in political circles, raises questions about the IGP's impartiality and his role in the upcoming general election, especially in light of the NPP's 'Break the 8' quest.

The phrase 'Break the 8' refers to the NPP's goal of securing a third consecutive term in office, a feat that has proven elusive for previous governments in Ghana.
ALSO READ: